FVA – Young Leader of the Year 2016
Announcement
Following the mission of the Youth Leadership Academy Coaching Team invites young leaders to send their application now for the second time. 
Goal of the call for application:
The recognition of those young leaders who achieved outstanding results before age 40. Emphasizing the segments of leadership that go beyond successful personal achievements, effectiveness, the appropriate handling of the managerial tasks. The focus of the call is the conscious experiencing of the leader role, the self-consciousness.
Requirements:
leaders under 40
Leaders of multinational companies, small and medium-sized enterprises, non-profit organizations and public bodies
at least 5 subordinates
at least 1 year in a leading position
Categories:
Leader working in a multinational company
Leader working in small and medium-sized enterprises
Leader working in the non-profit sector
Leader working in the public sector
 Content of the application:
The leadership path is the focus of the call for application: the results achieved, the impacts, the development of the leadership skills.
Questions of the application:
Name
Age
Name of the organization
Category: multinational company, small and medium-sized enterprise, non-profit organization, public organization
Actual tasks
Short career/leader path
Results, effects achieved
Who/what helped in achieving it
Greatest successes achieved
Leadership mission
What did you do for your leadership development?
What is the key of your success?
What are your goals for the next 5 years?
References
Formal requirements:
The answers to the questions should be included in a presentation of a maximum of 20 slides. The presentation should be sent offline also together with a motivational letter to the jury.
A minimum of 3 references (superior/mentor, subordinate, someone important to the applicant) should be attached to the application.
Evaluation of the applications:
The applications will be evaluated by recognized leaders who wil meet th ebest applicants in person.
Members of the jury who already accepted our invitation:
Ferenc Csulak, CEO at ON Észak-dunántúli Áramhálózati Zrt.
Gábor Kornai, founder and CEO of among others at AAM Vezetői Informatikai Tanácsadó Zrt.
Zsuzsanna Friedl, HR director at Microsoft Magyarország
Péter Küllői, president of the advisory board among others at Bátor Tábor Alapítvány
Petra Jakobsen, HR director at Bonafarm group
Lajos Tóth, HR director of NN Biztosító Zrt.
Csaba Vecsernyés, CEO at BD Hungary
Barbara Bite, CEO at Coaching Team
The successful applicant will receive the Young Leader of the Year 2016 prize and he/she as well as the other awarded applicant will take part in several development opportunities.
One applicant will be awarded but in case of several high-quality application a special prize will be distributed.    
The process of evaluation
Launch of the call for application: September 2016.
Deadline for submission of the applications: 31 October 2016.
Evaluation period of the application: November-December 2016.
Meeting with the participants presenting the best applications: January 2016.
Award ceremony: end of January 2016.
Sponsorship and partnership
Golden grade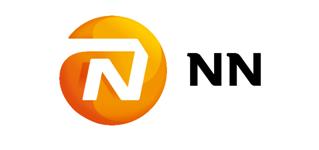 Silver grade

Bronze grade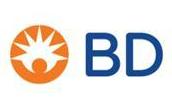 Partnership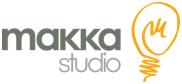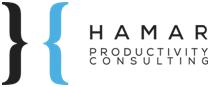 Our partner for developing the application

Media partnership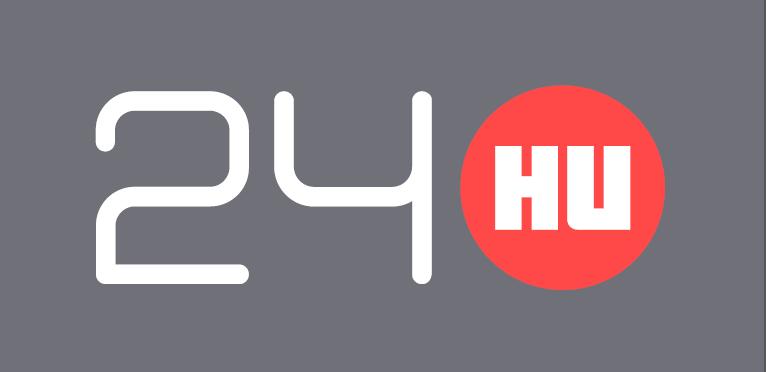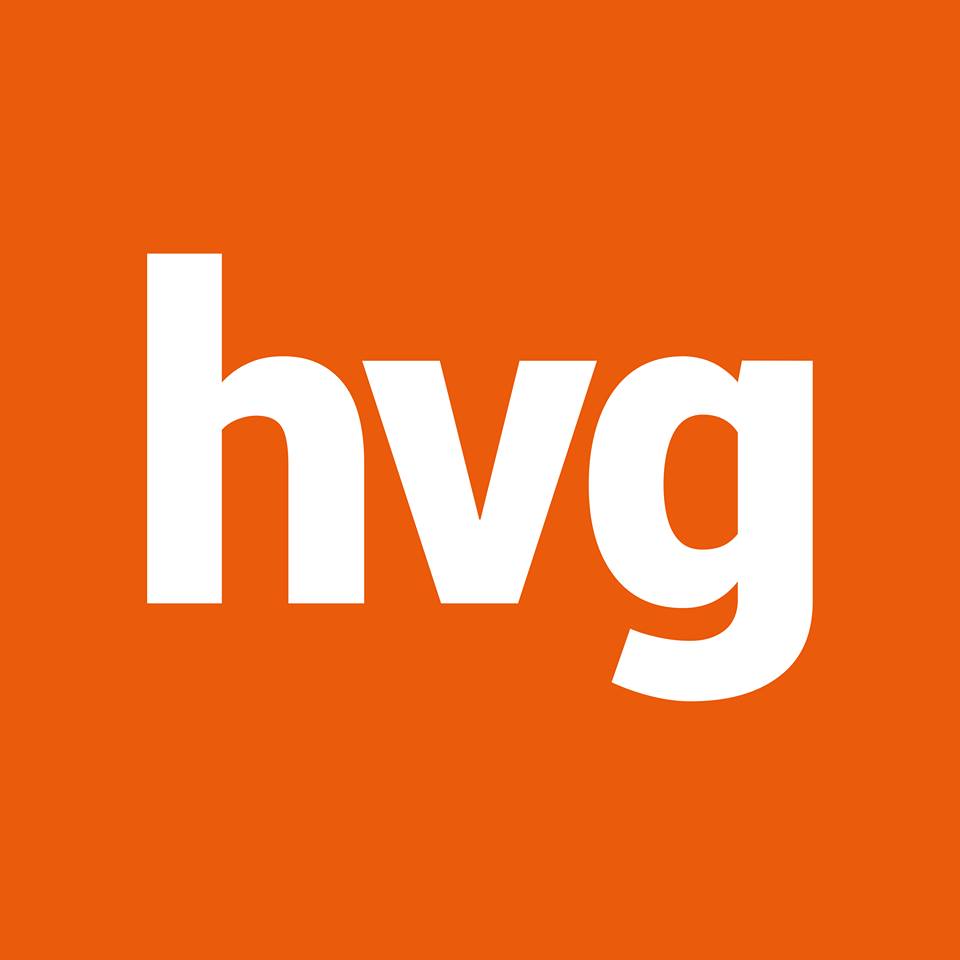 More informations:
Tóth Annamária
professional learning leader
+36-30-901-1116
toth.annamaria@coachingteam.hu