Viki | 2016-04-27
Zsofia Juhasz ACC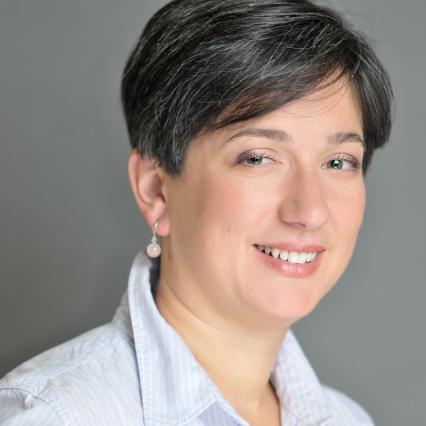 ---
I am passionate about enabling people to achieve fulfilment and balance on both a personal and professional level. My focus is on guiding leadership potential towards achieving both individual and business success. I'm ACC credentialed coach with International Coach Federation (ICF).
Specializing in leadership development, middle managers and emerging talent. I held HR management positions in, and partnered with, large corporations and not-for-profit organisations in Europe and Australia. I have over 12 years' experience working with private corporations.
My primary industry expertise has been with the pharmaceuticals industry and working in the media/communications arena. Currently, I work with clients in the financial services, arts, consulting and not-for-profit sectors.
I have a proven ability to easily connect, establish trust and be insightful and accurate. My approach is proactive, solution and outcomes focused  are underpinned by the International Coach Federation ethics and core competencies. In supporting leaders, I bring insight, pragmatism and energy to performance conversations. Client's value my ability to quickly 'get to the heart of the matter' ensuring individual sessions have focus, clarity and my interactions create accountability & action.
I am an advocate for causes that empower disadvantaged women to find better life solutions for themselves.
I have/have had clients in Australia, Europe, the Asia Pacific and across the US. I primary work with my clients remotely/online.
I'm a Professional Level member (CAHRI) of the Australian Human Resource Institute and have certification in small business management.
Currently I am Leadership Team member for ICF Australasia – Queensland Branch, being responsible for the Membership Portfolio, Social Media and PD.
Specialties:
Leadership coaching
The first 90 days in a new role/job
Emerging Leaders & Middle Managers
Employee Motivation & Engagement
Career Transition
Passionate life-long learner
Further information:
http://www.coachingteam.com.au/