VIRTUAL EFFICIENCY

KEY MESSAGES

Collaborating in virtual space brings unprecedented challenges and raises new expectations on you.

Conscious use of online communication interfaces and tools to support project operation contributes to the success of the collaboration.

Recognize and consciously use your own and your team members' strengths in virtual spaces as well!

Create the connection and communication conditions for effective, trust-based, online collaboration.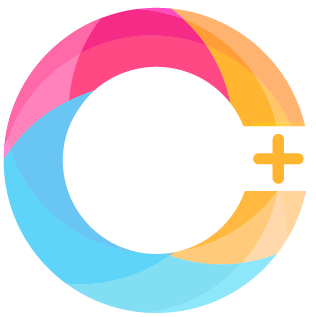 TRAINING OBJECTIVES
Mapping experiences related to online operation, common and individual strengths, what needs to be developed and formulating goals.
Raising awareness of the importance of relationships for effectiveness. Understanding the concept of trust and emotional bank account to "measure" the quality of relationships. Raising awareness of roles and their key people. Listing the tools of the online interface for connection management.
Getting to know and becoming aware of the peculiarities of team and virtual team and the elements of effective cooperation. Tools for online project operation and management and their conscious use.
Value-based, responsible time management approach, listing the solutions that support it. Task management – online planning options.

MAIN CONTENT

Improving the effectiveness of collaboration through online channels.

Learn the concepts used to measure the quality of relationships.

Getting to know the peculiarities of the team and the virtual team, the elements of effective cooperation.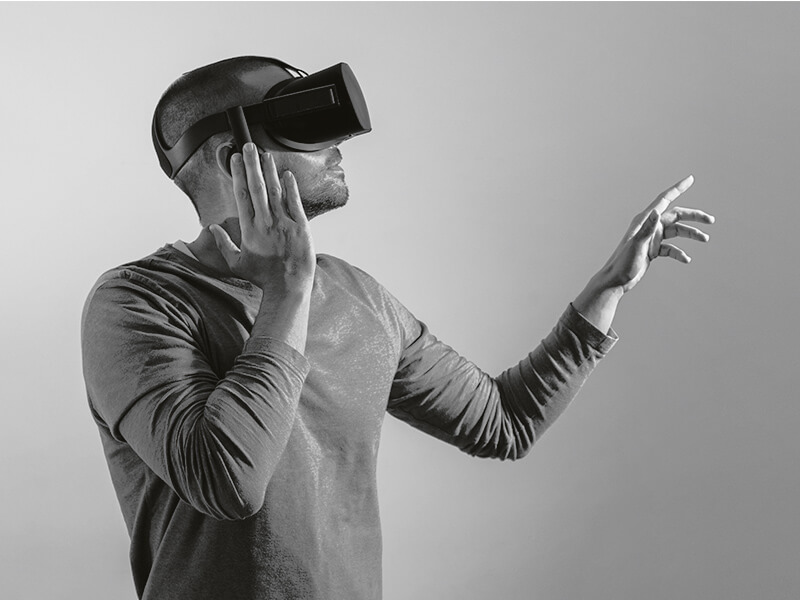 APPLICATION
TIME:
LOCATION:
PRICE:
MAXIMUM PARTICIPANTS:
9.00-12.30 or 13.00-16.30
ZOOM Coaching Team training room
35 000 HUF+VAT
8 persons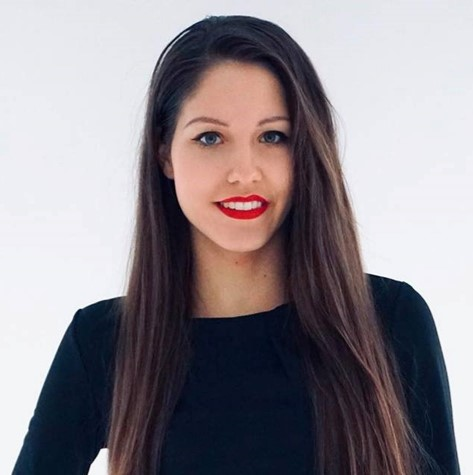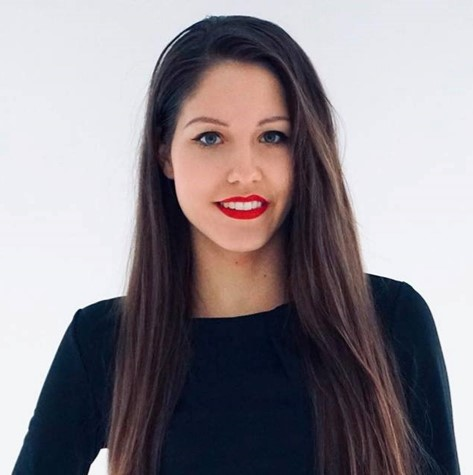 CONTACT
KINGA BUTA
Work and organisational psychologist, Junior consultant, trainer
+36 20 271 8963
buta.kinga@coachingteam.hu