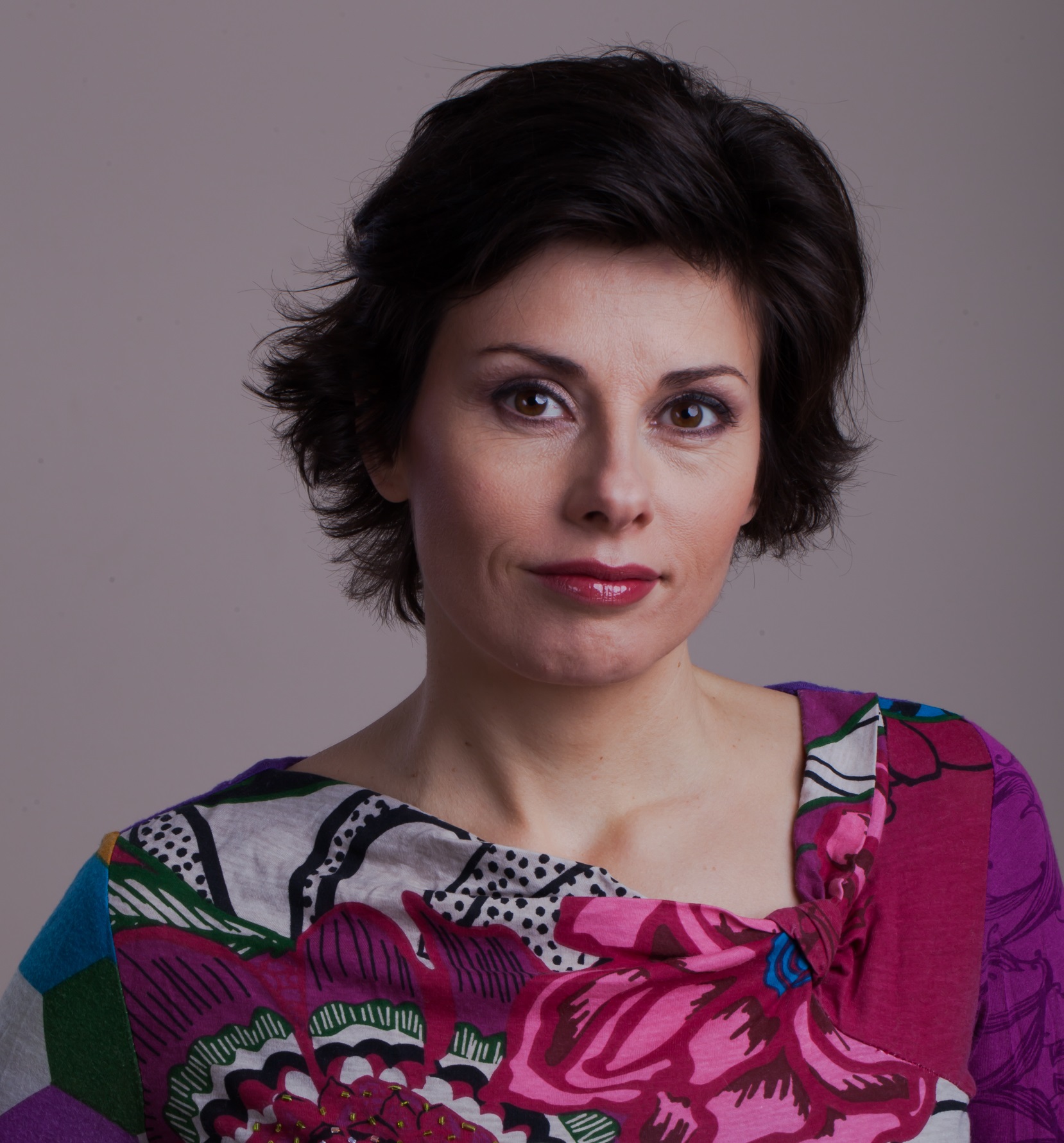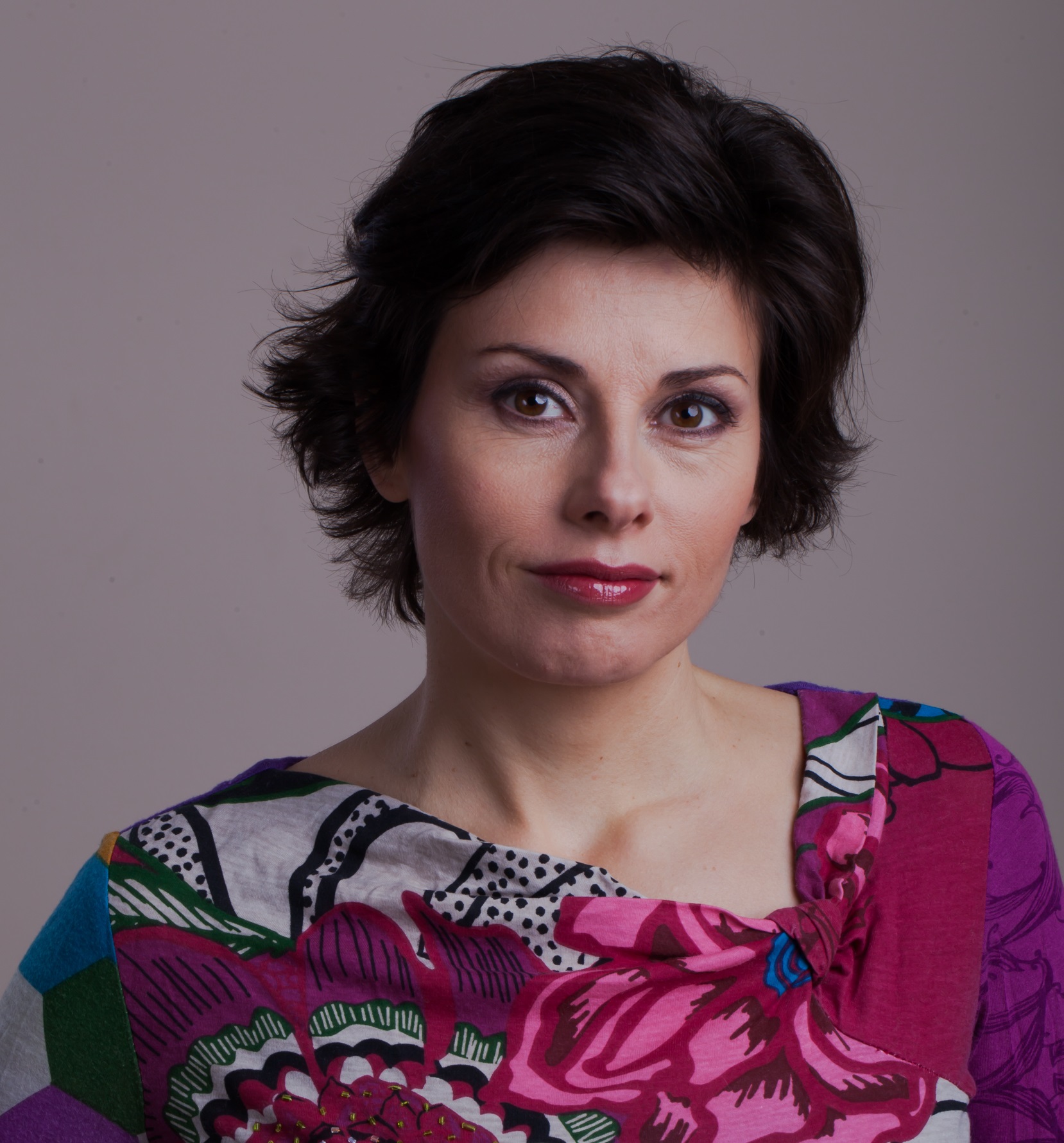 JUDIT NAGY

MOTTO
"Out of clutter, find simplicity. From discord, find harmony. In the middle of difficulty lies opportunity." – Albert Einstein

QUALIFICATIONS
2020 International Coach Federation (ICF) – accredited coach (PCC)
2018 Communication mentor- lamp fever treatment techniques
2017 International Coach Federation – accredited coach (PCC) in progress
2017 Samling Solution Consulting – trainer
2017 Improve mono dramatic techniques in coaching
2013 New Code NLP emotional training
2012 New Code NLP basic modul
2012 Mercure Consulting Enneagram character typology
2012 – 2013 Lemma Coaching School – business coach
2012 – 2013 Flow Coaching School – executive coach
2000 – 2001 Hungarian Television, Budapest – journalist
1998 – 2000 Hungarian Radio Journalism School, Budapest – editor, reporter, presenter
1996 – 2000 Eötvös Loránd University (ELTE)- College to Train Teachers for the Lower Section of Primary Schools, teacher, communication major
---

MAIN ACTIVITY FIELDS
Development of communication: presentation techniques, lecturing style, presentation, public speaking, speech techniques, voice training
Assertiveness
Self-awareness
Collaboration development
Team-building
Leadership development
Sensitization
Training, Coaching, Consulting, Workshop, Development Program, Presentation
---

WORK EXPERIENCE
Since the June of 2013 she has been working as a business coach, life coach and communication consultant.
Before that she used to work for the Hungarian Television for 12 years. In the Hungarian Television as an editor-presenter she participated in many communication trainings and she is also engaged in speech technology development.
First of all, she uses the tools and the techniques of the Gestalt coaching. This theory assumes that: "the clients are basically able to act and competent; the elemental task of a coach is to facilitate the clients to localize their own resources and to work themselves through their resistance…" (Dr Dorothy E. Siminovitch, MCC)
During her work, personal solutions and initiation of a unique style has always been important to her so as a chocolate maker she worked out a unique and own method, the choco-coaching.