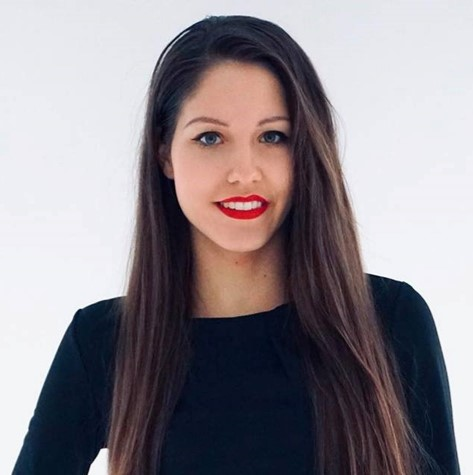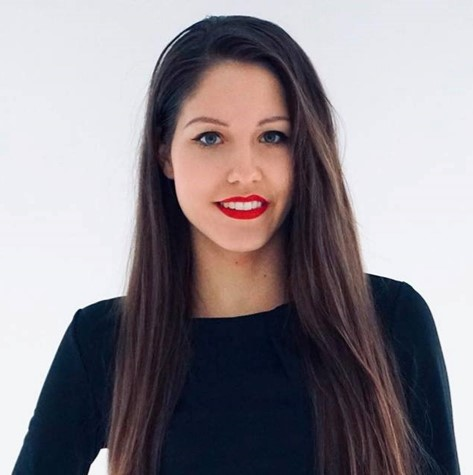 KINGA BUTA

MOTTO
"There is nothing permanent except change"- Heraclitus

QUALIFICATIONS
2019 – 2020 iCons-Hungary Human development and Consulting Kft. – Trainer
2017 – 2019 Budapest University of Technology and Economics – Work and Organizational Psychologist
2014 – 2017 University of Pécs, Psychology BA – Behavior analyst
---

MAIN ACTIVITY FIELDS
Skill development trainings:
– self-knowledge
– assertiveness
– resilience
Support for vocational training and skills development trainings
Team building and integration programs
Youth street– project manager
Lean in Circle Budapest – moderator
---

WORK EXPERIENCE
As a Fiatal Utca project manager and young consultant, it is a very exciting and inspiring opportunity for me to work with young people of a similar age, ambitious and knowledge-intensive who have realized that self-knowledge is the path to development.
As one of the moderators of Lean in Budapest Circle, I consider it an important mission to provide space and support those who are working in different fields, but with the same work difficulties, through the strength of the community.
As the leader of the internship program, I believe in two-way communication and creative thinking together. My goal is for the trainees to enrich themselves with real knowledge and learn the basics of development work practices during their time with us. As in any learning process, I consider individual motivation to be essential and, to the best of my knowledge, I strive to set an example by following in my own professional development and in supporting the functioning of individuals, teams and organizations as effectively as possible.