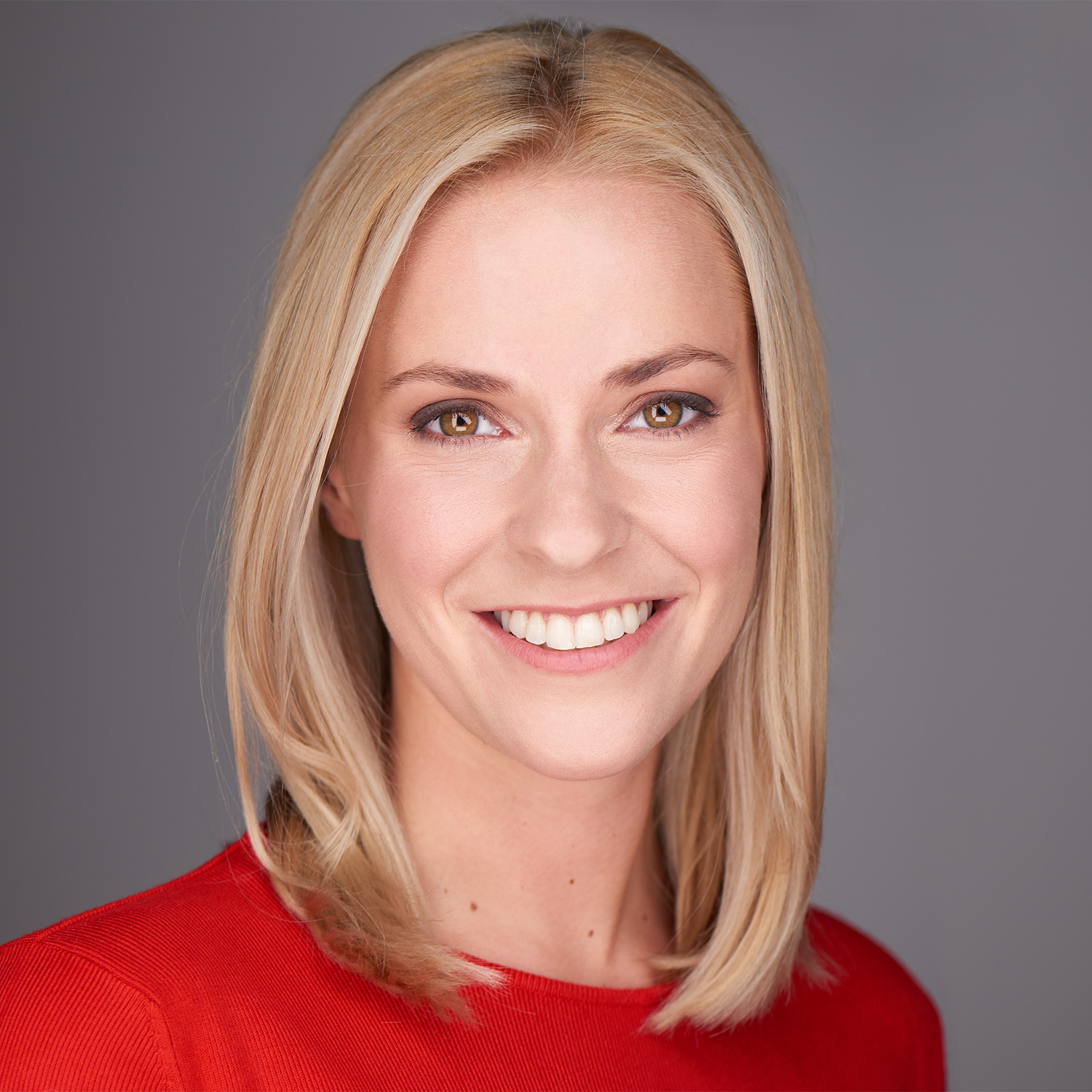 KRISZTINA NAGY

MOTTO
"I always questioned myself in the best of times. Even when I was World #1 for many, many weeks and months in a row, at certain times during the year I said, 'What can I improve? What do I need to change?' Because if you don't do anything or you just do the same thing over and over again, you stay the same, and staying the same means going backwards. – Roger Federer

QUALIFICATIONS
2020  Gordon & T.A. – Resilience and Williams Life Skills Training
2019 – 2020   Coaching Team – Coach
2019 –      Hungarian Association for Coaching Psychology – Team Coach
2017 – 2018   Hungarian Association for Coaching Psychology – Trainer
2015 – 2017   Budapest University of Technology and Economics – Work and Organizational Psychologist
2012 – 2015   Pázmány Péter Catholic University – Institute of Psychology – Behavior analyst
---

MAIN ACTIVITY FIELDS
Talent programs
Complex leadership development
Attitude and skills development programs, trainings:
– Self-awareness
– Motivation
– Communication: assertive communication, conflict management
– Resilience
– Trust, Emotional Intelligence
• Collaboration development, team-building
---

WORK EXPERIENCE
Self-awareness and well-established self-confidence are key to development processes that require continuous focus and support of a professional. Exploring the available resources will improve personal efficiency and help reaching long-term goals. To identify skills and possibilities within the self, the team and the organization serves as the basis of leadership trainings which leads to successful transitions and outstanding performance. Mutual trust helps participants work through challenges in personal and professional life
In her supportive processes she strives to give space and energy to change with her scientific approach, her constant need for development, with her hundreds of hours of professional experience, and with her accepting, flexible attitude. She works with techniques and methodologies that do not give fish but teach how to fish. Her personal motivation is to focus on opportunities and goals instead of problems.

Cease the opportunity, Flexibility and Simplicity exist side-by-side


Ne vix sint assum, no vix eius aeterno patrioque. Erant dignissim voluptatibus, has ne evertitur neglegentur. Ne recteque erroribus pro, commune deleniti an vel. In pro laudem perfecto complectitur, elitr debitis voluptua an quo. Mea at postea tibique intellegebat. Detracto principes elaboraret in pri, at mei maiorum salutatus, petentium theophrastus vim ne.