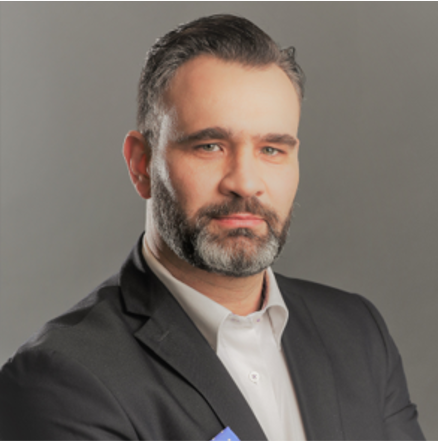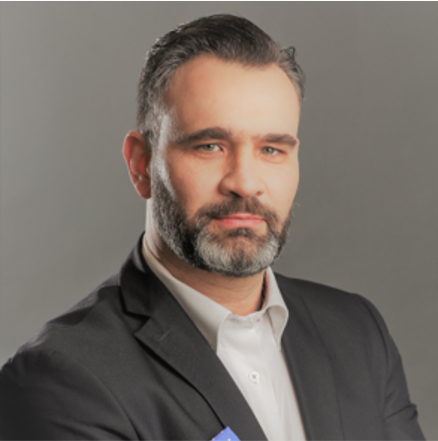 LAJOS TÓTH

MOTTO
"Learning happens in what we focus on."  – Tim Gallwey

QUALIFICATIONS
2019 Solution-focused Team coaching – Solution surfers Kft. (In progress)
2019 Action Learning Team Coach training, Gestalt Coaching Center Ltd.
2019 Agile Transformation Facilitator, Agility Health US
2014 ICF qualified Business Coach training, Coaching Academy Ltd. (accreditation ID: 17/2014)
2013 Performance Coach training – The Institute of Leadership & Management, UK
2011 Personality and Ability Measurement, SHL/CEB
2010 Korn Ferry Lominger Leadership & Interview Architect, Competency Modelling & High Potential Identification (Choices) and Learning Agility Assessment
2009 Change Management Consultant, PROSCI
2008 Organization Design training, Linkage Europe
2003 Master of Business Administration (MBA) – Budapest University of Technology and Economics (State University of New York at Buffalo)
2001 Human Management – Budapest University of Technology and Economics
1996 Economist – College of Commerce, Hospitality and Tourism – Hotel Management and Tourism major
---

MAIN ACTIVITY FIELDS
Executive and business individual coaching
Team coaching
Development and implementation of HR and organizational strategy
Complex leadership and organizational development
Corporate culture development
Change and agile transformation management
---

WORK EXPERIENCE
I have nearly 25 years of experience in HR leadership, management consulting, organizational development and design, change and agile transformation management and I am also active as an executive coach.
My approach has been shaped by my senior management background, many years of experience in many industries, multi-environments and abroad, but especially by the relentless curiosity with which I develop day by day in order to be able to offer more, better and more relevant to individuals and organizations.
I am a determined opponent of all forms of the status quo! I believe in development, transformation, and the ability to transcend ourselves day by day, whether at individual or team level. In general, I do not offer the easier way, nor instant success, but thorough and collaborative work, curiosity, understanding, awareness, inspiration, energy and creativity: a path to renewal and success.