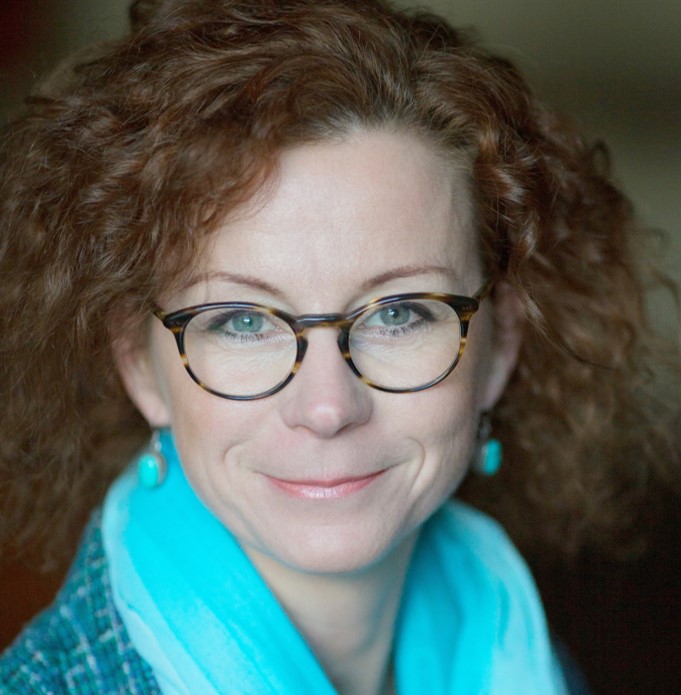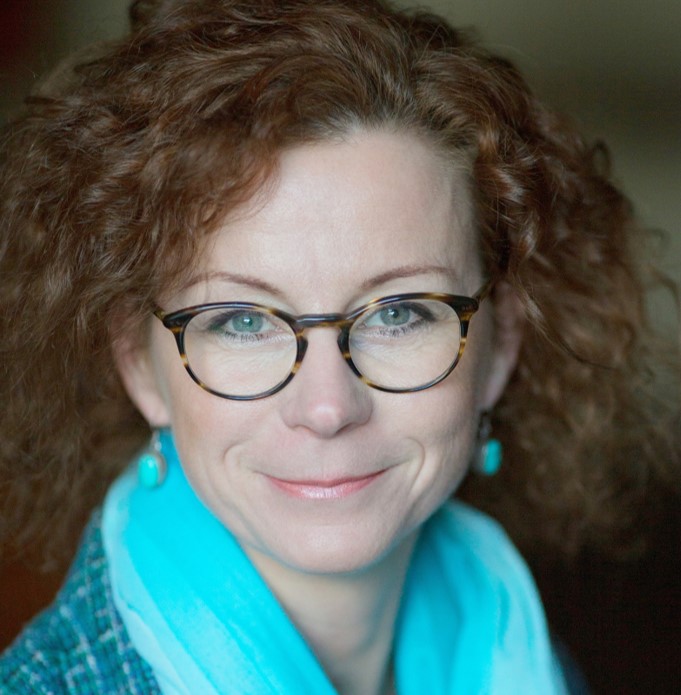 GABRIELLA VAN DER MEER MCC

MOTTO
"You cannot teach anything to anyone, you can only support discovering it in himself" – Galileo Galilei

QUALIFICATIONS
2020 MCC Master Certified Coach (ICF)
2019 NLP Master Practitioner – Holotrop Consulting
2017 Certified Profiles PXT & 360° Consultant – Profiles International
2016 PCC – Professional Certified Coach (ICF)
2015-2016 Advanced TTF training
2014 Legacy Kft.- Team coach, Trainer, Facilitator (TTF)
2012-2014 Workshops, trainings: Business management toolbox (Samling), Becoming an entrepreneur (ICF), Marketing & Sales for coaches (Business Coach kft.), Emotion Management (CHN), Cross-cultural coaching (CHN), Emotional intelligence development (Hetty Einzig (CHN) Profiles International PXT and 360°Checkpoint training, NLP basics, Stress management, Non-violent communication, Assertive communication
2012-2013 Coach Academy – qualified Business coach
2010-2011 Dr. Kollár Coaching (Life and Business)
1995-1996 College of Foreign Trade, Budapest, Department of Foreign Economics
1992-1996 University of Janus Pannónius, Pécs – Faculty of Humanities, Department of English
---

MAIN ACTIVITY FIELDS
• Complex leadership development programs
• Attitude and skill development programs and trainings
• Cooperation development (workshops, team building)
• Organizational development
• Business and executive coaching
• Team and group coaching
• CommunicationKonstruktív visszajelzés adása és fogadása
Emotion management, Emotional intelligence
Stress management
Burn-out, coping strategies, self motivation and energy level
Work-Life balance
Time management and personal efficiency
---

WORK EXPERIENCE
My 25 years of intercultural (Dutch and English) leadership, pedagogical and coaching experience was preceded by studies in humanities, foreign economics and coaching. Each of my activities is characterized by passion, commitment, focused attention and perseverance, whether it is individual or group coaching, coach training, coaching, counselling, running, playing music or being with my family.
As an ICF International Certified Coach (PCC) it is important for me to provide developmental support to my clients that enables them to discover their own – so far hidden – abilities, to take wing, and thus to achieve their goals more consciously and effectively.
Likewise, the continuing professional development of myself is extremely important to me, and I believe that knowledge will multiply in us too, if it is passed on, as it opens new ways of learning. At the same time, I believe in the ever-renewing energies within us: I am constantly on my own endless journey of self-awareness.
In addition, as a founding member of the PCA (Professional Coaching Association), I consider it my mission to raise the awareness and recognition of coaching and the social responsibility of coaching, and social responsibility, as a member of the International Coach Association (ICF) for many years I have been supporting NGOs and colleagues through coaching and mentoring processes.