Practice oriented, personalized program
This autumn we are starting Young Leaders Academy's moduls also in English!
What are the topic in 2018?
Topics                                                                                             Dates

| | |
| --- | --- |
| Leader Trust – Self-confidence as a leader |          Oct 25., 2018 |
| Personal Branding – My leader brand |          Nov 22., 2018 |
YLA is…
the first development program for the leaders who are in a young age or who are new in their position. It's been operating in Hungarian with continuously growing participant number since 2012 and deals with development topics which are relevant in the 21th century. It focuses on the leader attitudes' and competences' development, and on growing the consciousness of leading. It is supported by individual and group coaching.
Why is it worth  participating in one module?
We chose the topics based on the experiences from the last years. On the 1-day trainings we start with the shaping of individual goals. We work in little groups with leaders who are in the same, but even though different situations. On each training we deal with personal dilemmas, cases that are in connection with the topic. If you participate in one module, you can also get to know our team and methods.
Why is it worth participating in the whole module?
The Academy deals with the most important topics that can happen to leaders. You work with other leaders from different companies, so you won't feel yourself alone and you can also learn from them. If you participate in the whole program a coaching process is ensured. Regular impulse, continuous inspiration which improve your consciousness and leader skills.
How much does it cost to participate?
| | |
| --- | --- |
| Service | Price |
| 1-day training program | 45 000,-Ft+VAT |
We offer discount if a company delegates more than one person!
We ensure easy terms  for those who apply private.
Please contact us on the e-mail address below.
Who are we?
We are the creative and conscious developers of leaders, we created the Young Leader of the Year Award in 2015.
If you have any further questions, please contact us and let us know!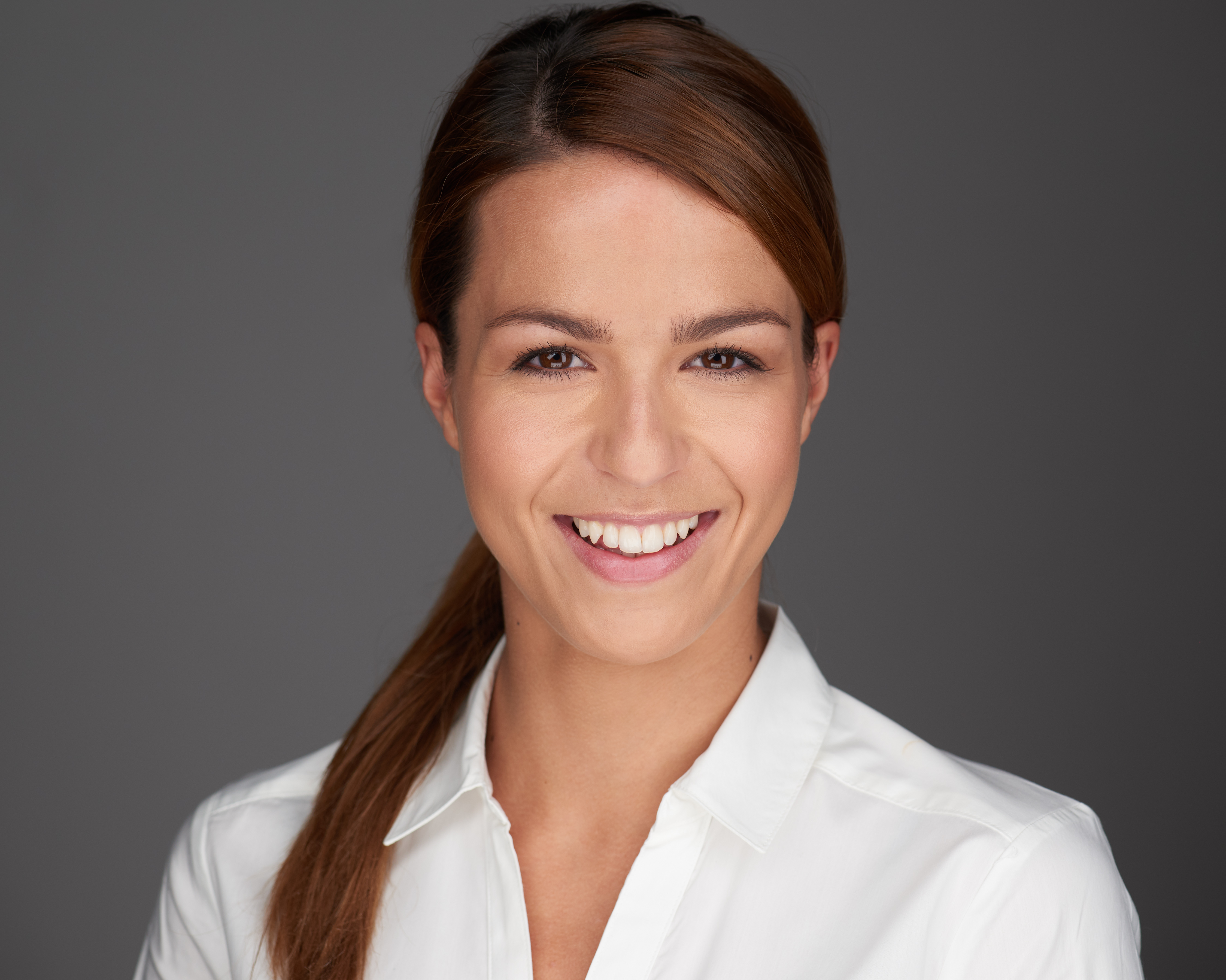 Viktória Szabó
Work- and organizational psychologist
coach, trainer
szabo.viktoria@coachingteam.hu