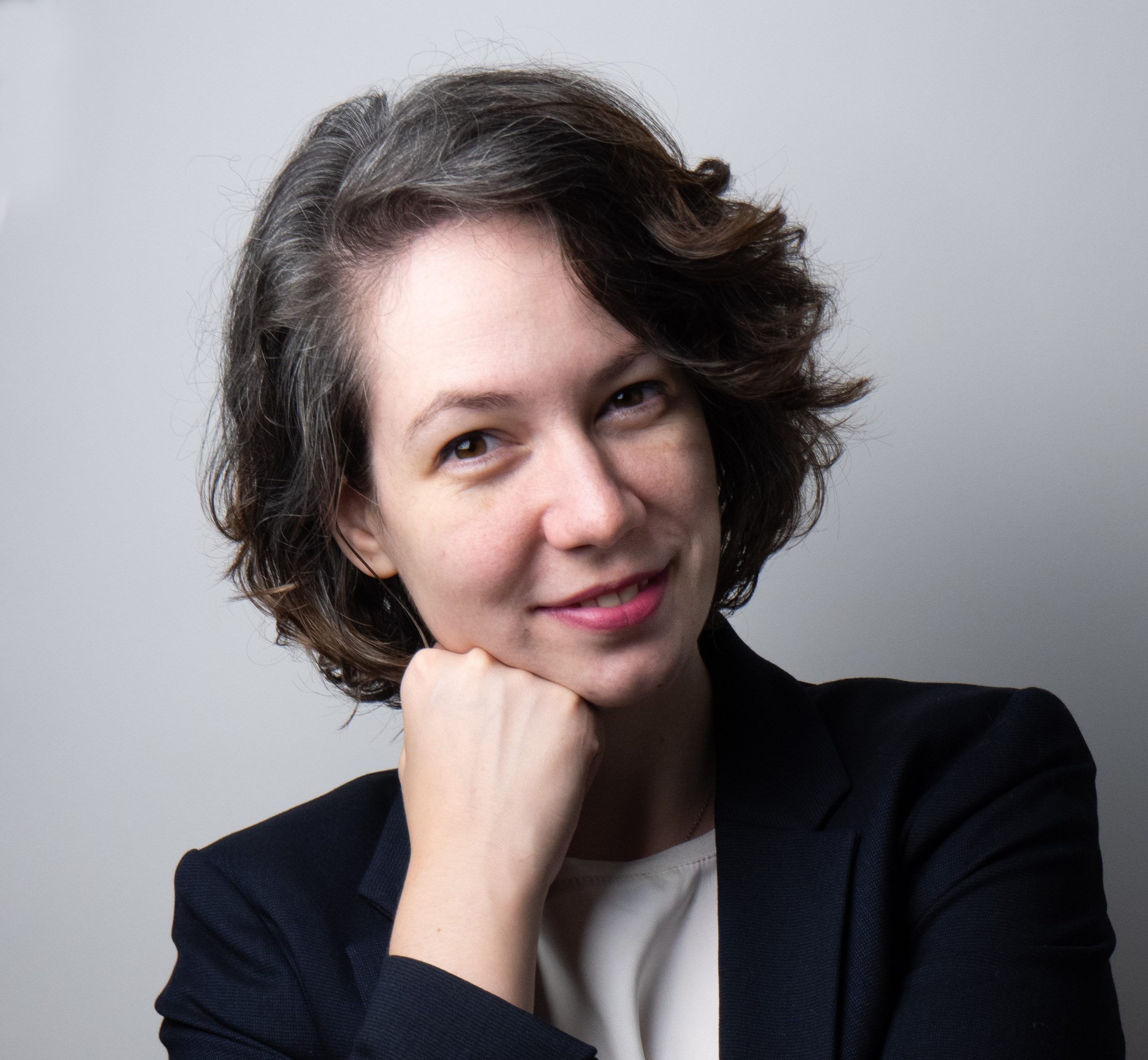 BEÁTA HAJDE

QUALIFICATIONS
2023 NLP Practitioner – Holotrop Consulting
2023 Team and Group Coach – Coach Akadémia
2022 Solution-focused mediator
2022 Integrative Coach EMCC Practitioner – GROW
2022 Nonviolent Communication Group
2021 Integrative Coach EMCC Foundation GROW
2022 Nonviolent Communication Basics – Rambala Éva
2021 Train the Trainer – GROW
2012 YMCA Youth Group Leadership Training
2012 Skilled helper – Dr Hélisz Katalin
2009 – 2013 BGE, International Management faculty
---

MAIN ACTIVITY FIELDS
Attitude and skills development programs, trainings
Collaboration development, team building
Assertive Communication
Giving and accepting constructive feedback
Emotion management, emotional intelligence
Change management
Creative problem solving
Stress management
Motivation
Trust
---

WORK EXPERIENCE
As a trainer and coach, I am interested in bringing out the ability and mindset in people that they have, just waiting to be discovered. My approach has been shaped by my management and HR background, and I have gained a lot of experience through leading children and university student groups and developing each person according their needs.
Over the years, I have supported both employees and managers by teaching outstanding customer experience, change management and creative solution management. In our rapidly changing world, these three areas are essential for a company to keep pace with change.
Training and coaching will be successful when participants find their own solutions and discover their own voice. I believe that authenticity is more powerful than just applying learned methods, so I also put a lot of emphasis on personalising the theories learned, so participants can apply their knowledge right away.
I work with a wide variety of techniques, and my solutions often include surprising exercises to stimulate creative thinking and exploration of new paths.