KEY COMPETENCES, BASIC SKILL DEVELOPMENT


TRAIN THE TRAINER IN THE XXI. CENTURY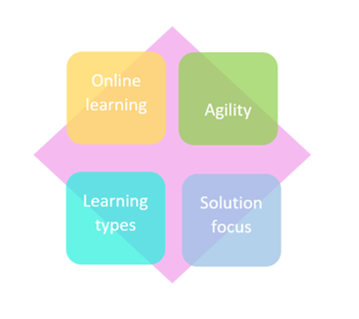 ONLINE EDUCATION
Designing training blocks for online space. Maximum use of internet applications.
AGILITY
Solutions that support the mindset of value-focused, responsive organizations. Implementation of projects under the agile directives
LEARNING TYPES
Explorer-Thinker-Action-Decision Maker – How do individual skills affect the learning process? What method fits?
SOLUTION FOCUS
Solutions come from exceptional situations where the problem did not appear. Question technique adapted to the approach.

HOW IS OUR TRAINING DIFFERENT?
We provide the training elements after each occasion
Online form for additional homework between 2 occasions

Overlapping modules: After the basic training, the participants can gain additional skills and specific knowledge, which makes them stand out from other participants of the market.

The training days are held by different trainers, so the participants get to know more types of trainers.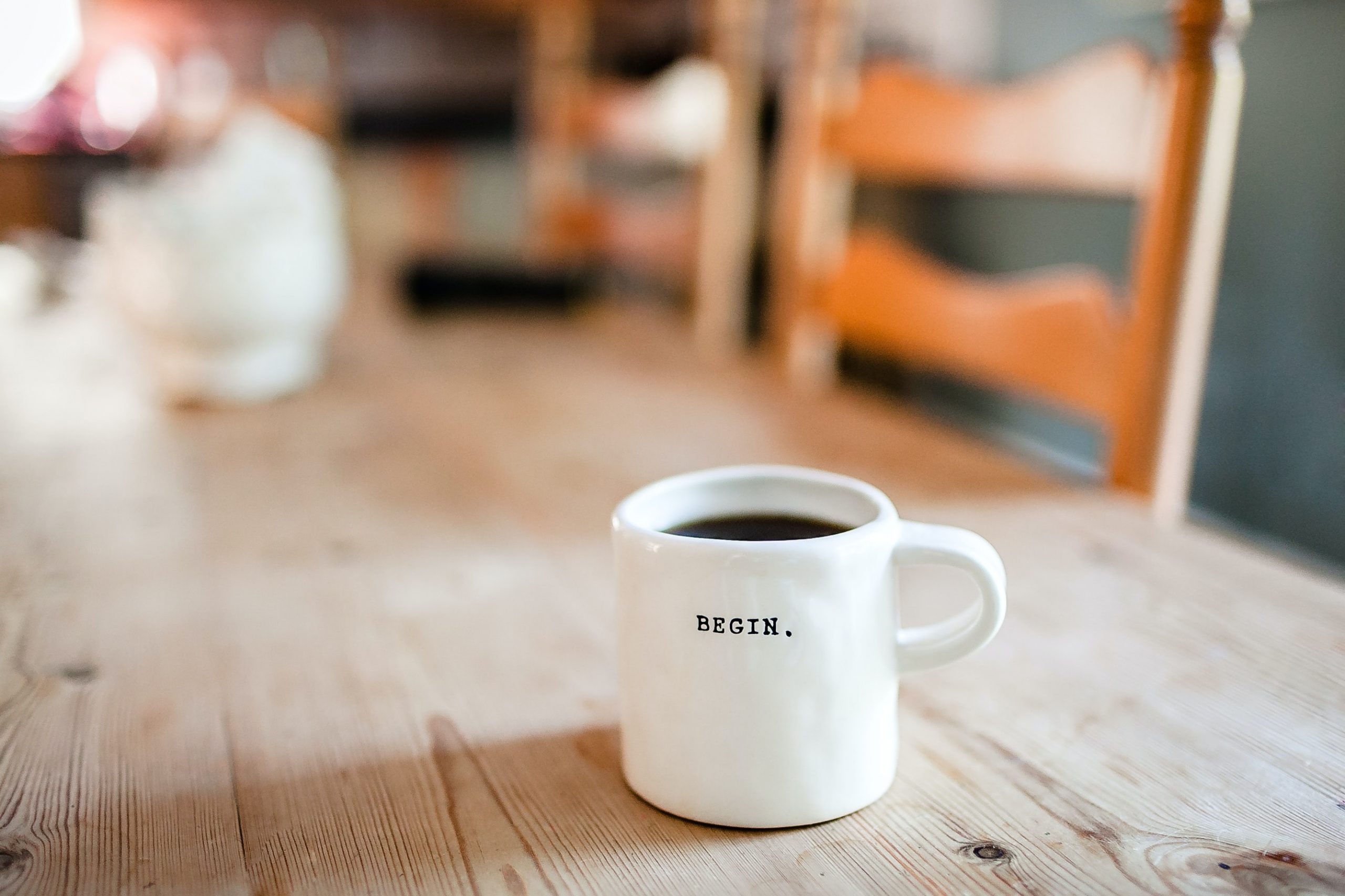 Topics
Self-awareness, Partner-awareness, Get in tune,
Agility, as a basic approach
Learning types, Sandwich based training
Presentation techniques, tools
Training day (test trainings), Situational exercises
Solution-oriented approach, Questioning techniques
Group dynamics, Group leadership
Problematic participants
Training exam day (test trainings 2nd day) Closing day, What's next?

DO YOU HAVE QUESTIONS ABOUT THE PROGRAM?
WOULD YOU LIKE TO HAVE FURTHER INFOMATION ABOUT THE PRICE?
PLEASE CONTACT US!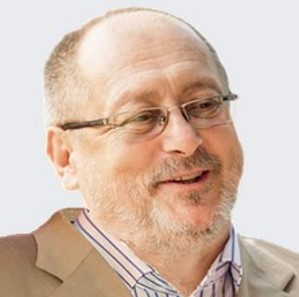 CONTACT
LÁSZLÓ GOSZTONYI PCC
Coach, trainer, clinical psychologist, family therapist
gosztonyi.laszlo@coachingteam.hu
ENNEAGRAM CHARACTEROLOGY

The characters are recognizable, and effective cooperation with them can be learned.
Get to know your own character so you can relate to others.
Participants get acquainted with an extremely useful character typology and the typical behavior of each type, including in negotiating situations
What behaviors people in each types like and what they avoid.
Philosophy of personality typological systems, their usability and limitations
Enneagram's philosophy, approach, axiom of personality development and conscious development
Getting to know the 9 types, their identification, their characteristics
Character traits, characteristic behavior patterns, motivations and their treatment (treatment)
Specific features of each type in reasoning situations
Typical behavior patterns of each type in negotiation situations
How we develop our own sales models, the participants learn about our type that it is worth communicating with each character individually, so their effectiveness increases at work.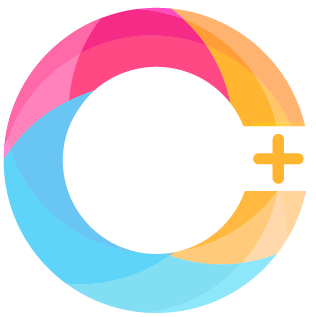 TRAINING OBJECTIVES
The program provides practical experience in recognizing individual characters and applying effective communication with them, which means that what is learned is immediately applicable.

The training prepares the participants to classify themselves and their partners correctly, and then to develop themselves in the knowledge of the typical behavioral patterns of the given type. It also helps to select and apply treatment, effective and efficient strategies and negotiation methods that are appropriate to the specificities of their partners.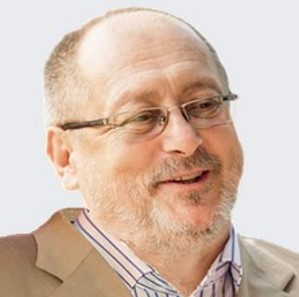 CONTACT
LÁSZLÓ GOSZTONYI PCC
Coach, trainer, clinical psychologist, family therapist
gosztonyi.laszlo@coachingteam.hu

DELEGATION

Assignment and instruction
The basic condition of efficient and effective work, which gives employees and managers a sense of success, is the accurate issuance and instruction of tasks. As a leader, we can often find ourselves in a situation where we do not see the expected result when the work is done. "At this level, you really should know that." Sounds several times from the leader's mouth. In fact, in such cases, the inaccurate publication of the task, its wording, and the inadequate frequency of the inspection often formed the basis for the undesired end result. Although sometimes – let's put our hands on our hearts – that's why the co-worker is still listening.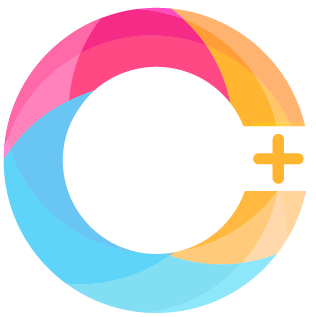 TRAINING OBJECTIVES
The focus is on leadership effectiveness. By efficiency we mean the extent to which managerial intervention, a step, leads to a pre-expected consequence. That is, the leader determines the desired outcome and then evaluates the realization extent. We will work to shrink the gap.
The trainings work with situations that employ managers. As a result, what is learned can immediately appear in managerial operations. Theoretical knowledge of managerial work, where appropriate, during the processing of situations may occur. The starting points are always given by the managers' work situations.

Structure:
foundation of the discussion
goal setting
formulation what to do
discussion of questions and suggestions
comprehension check
record the method of inspection
agreement
motivation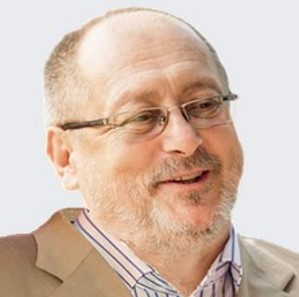 CONTACT
LÁSZLÓ GOSZTONYI PCC
Coach, trainer, clinical psychologist, family therapist
gosztonyi.laszlo@coachingteam.hu

BENEFIT ARGUMENT

Through a logical reasoning system, it can be demonstrated to the buyer / customer what benefits you can enjoy by purchasing a product / service.
The acquisition of knowledge related to profit analysis begins with the interpretation and learning of the individual elements (product property; advantage, benefit) separately, and then it is connected.
Getting to know the method is presented on everyday objects and tools, so it is easy to understand and it becomes proven to the participant that it is universally applicable.
The method of profit argument starts from the needs of the partner and gives a concrete solution to it, in the form of specific arguments.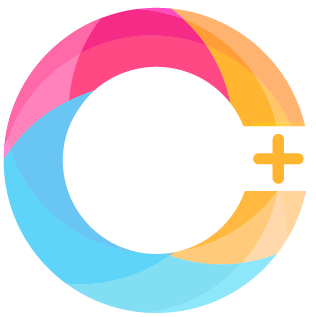 TRAINING OBJECTIVES
With this method, participants learn how to convey arguments to partners in a personalized way.
Increases the ability of logical thinking and reasoning
It teaches the logical transmission of partner benefits based on product features.

We start from the needs of the partner.
We examine – through specific cases – what needs can be formulated.
Learn about the benefits that can meet your partner's needs.
We collect the characteristics of the properties.
By learning the concept and role of the advantage, participants learn the role of this element as an explanation (circumscription) of the product feature for the customer.
Participants learn to connect the three elements learned as a logical argument.
After learning the above elements, the in-depth practice phase follows.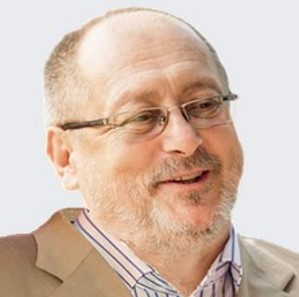 CONTACT
LÁSZLÓ GOSZTONYI PCC
Coach, trainer, clinical psychologist, family therapist
gosztonyi.laszlo@coachingteam.hu

READER-FRIENDLY, WRITTEN COMMUNICATION

In order to use the most effective writing style, it is worth learning to write texts with the reader's eyes.
Starting point:
the reader's expectations
prior knowledge
detail how much information it can accommodate
gives guidance to the reader, helps him/her to form a clear position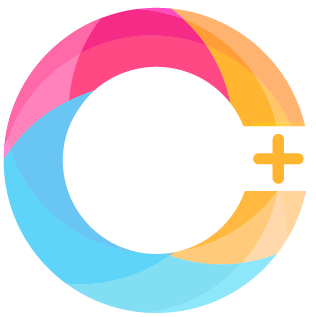 Effective written communication:
know what you want to write, what your purpose is with it before you start
who is it for? who will read it?
the message (understandable, clear, arrives to the reader)
the amount of the information can be memorized and processed
the text makes it clear to the reader, what to expect
makes it clear to the reader, what you expect from him/her
it is for the reader (you write to people, approach it from view of the reader, avoid too abstract, impersonal words)
encourages further reading
clear, articulated

How can we bring our written communication to life?
use the spoken languages (technical words, foreign words, suffering structure)
precisely, only the amount of information required is included in the text
be reader-oriented
be polite
compose it positively
use short sentences (simple sentences, less than 20 words, one sentence should include one thought, declarative sentences)
One of the means of gaining cooperation is to find comprehensive, motivating customer service.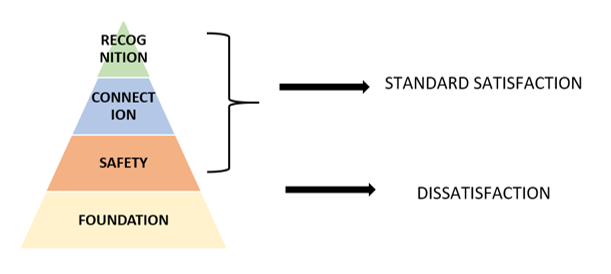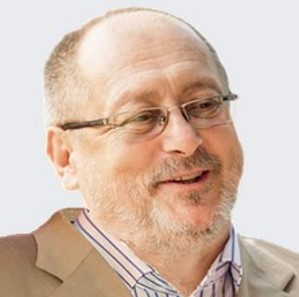 CONTACT
LÁSZLÓ GOSZTONYI PCC
Coach, trainer, clinical psychologist, family therapist
gosztonyi.laszlo@coachingteam.hu

PRESENTATION

Good presentation technique can be learned!
It offers solution to situations, where:
prepare for quality performances
the presentation skills of the participants should be improved
we want to give new perspective to participants
we should solve difficult situations during presentation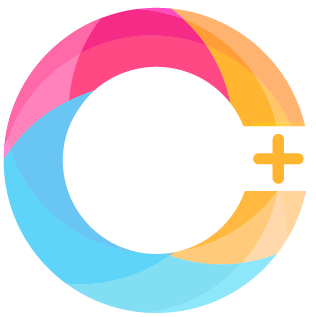 It is possible to try out new knowledge immediately. This increases the efficiency of the presentation, helping to integrate what has been learned into everyday work.
We provide specific, written guides for each step. They can be applied immediately at work, thus helping to increase productivity immediately.
Through video analysis, everyone gets concrete and accurate feedback on their work. This offers us the opportunity to find further development paths.
We provide new, customized methods that allow participants to give even more successful presentations.

Personal presentation material – everyone can work on their own, current presentation material.
A collection of interactive methods: methods that can be used in a presentation situation, with application descriptions
Everyone practices in 3 presentation situations – for developing individual skills
Individual, face-to-face consultation – to help personal development, even in a more confidential situation than the group
Video recording of everyone's professional presentation, which you will receive with detailed written feedback (everyone's own) within two weeks of the program – for post-training learning to help with more in-depth analysis
Feedback – developing awareness and helping each other improve
Written recordings – to evoke thoughts
Presentation library is available during the training
Handling difficult situations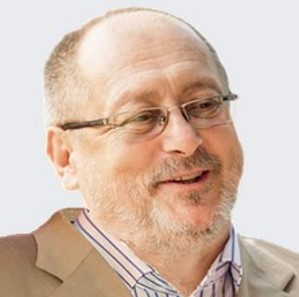 CONTACT
LÁSZLÓ GOSZTONYI PCC
Coach, trainer, clinical psychologist, family therapist
gosztonyi.laszlo@coachingteam.hu

ASSERTIVENESS

Identify different communication behaviors, learn about self-assertive communication and practice their techniques.
Participants will gain an understanding and assessment of personal preferred behavior – and as a result, they will be able to define personal development directions and principles. By mastering the basics and techniques of effective self-assertive behaviors, You become able to handle different situations with confidence and control.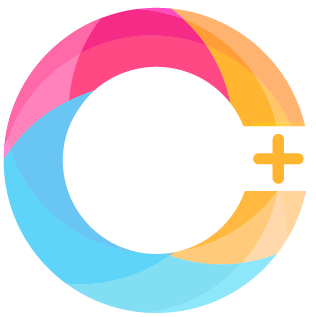 TRAINING OBJECTIVES
As a result of the training, the system of individual communication solutions related to the individual leadership style is further strengthened, the understanding of the "behavior of others" is developed, thus the managerial work of the leaders becomes more nuanced.
Enrich the leadership toolkit of persuasion and influence.
Through self-advocacy communication, they can be more successful in applying methods of situation-oriented leadership, especially in the field of feedbacks and in goal setting and coaching.

Assertive, aggressive, covert aggressive, passive traits in conflicts of interest
Game theory
Verbal signs of communication behaviors
Non-verbal signs off communication behaviors
The iceberg model of personality
Congruent behavior
Attitude and communication
Linguistic level of assertiveness
Verbal components of assertive communication
Personal development directions: identification of strengths and development directions
Assertive communication techniques
Learn assertive communication techniques
Practice the techniques learned
Self-confidence and assertiveness
Personal strengths
The 'positive self' presentation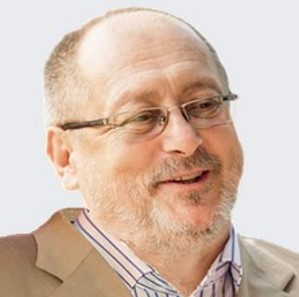 CONTACT
LÁSZLÓ GOSZTONYI PCC
Coach, trainer, clinical psychologist, family therapist
gosztonyi.laszlo@coachingteam.hu