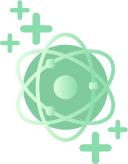 ORGANISATIONAL DESIGN & DEVELOPMENT
"The greatest danger in times of turbulence, is not the turbulence, but is to act with yesterday's logic" – Peter Drucker
The world changes faster than ever!
Billions of people are incredibly connected to each other in an unprecedented global network, allowing new ideas and innovations to spread almost instantly and seamlessly. Combine this incredibly interconnectedness with rapidly changing demographics, changing values, consumer attitudes, growing political and economic uncertainty, exponential advances in technology, and it becomes clear that the next will be one of decades of major historical transformations.
Explosive trends are questioning our old paradigms and making it even more important for organizations to respond and adapt quickly! Such an exponential change requires a paradigm shift in the way organizations are structured and managed.
(The dominant "traditional" organization is characterized by a static, isolated, structural hierarchy – goals and decision-making rights move down the hierarchy, with the most powerful bodies at the top. They operate with linear planning and control in order to create value for shareholders. They operate with linear planning and control in order to create value for shareholders.  the frame structure is strong but often rigid and moves slowly. Despite of this, adaptive organizations (designed for both stability and dynamism) are a network of teams operating in a people-centered culture that learns quickly and works in quick decision making cycles, supported by innovative technology, and driven by the strong common goal of creating value for all stakeholders.)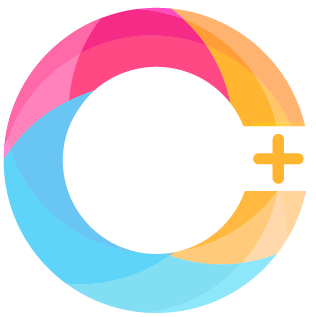 THE WAY WE WORK
A We think about organizations and departments – small or large – as an interactive ecosystem where we create harmony between people, processes, structures, capabilities and values along clear strategic directions to maximize business and organizational performance. We are a conscious and creative partner in this and as a result we create harmony between culture and behavior.
A synergy that maximizes business and organizational efficiency through the harmony of people, processes, structures, capabilities, performance and culture We are conscious and creative partners in this. "

In our collaboration, we consider it important to clarify the basics, to have a clear and goal-oriented approach, therefore we use the most innovative tools and solutions in the field of organizational diagnostics, mission and strategy creation, organizational design, culture shaping, change management and capability development.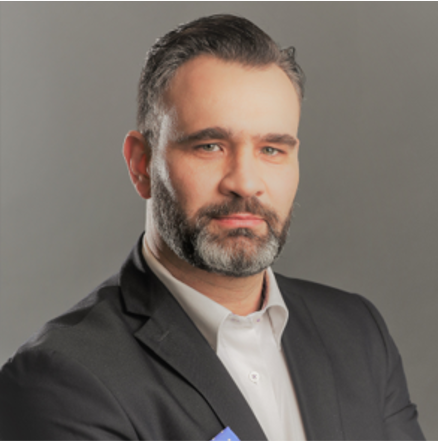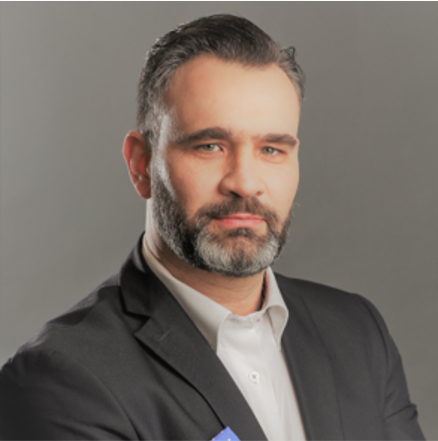 CONTACT
LAJOS TÓTH
HR strategist, executive coach, leadership and organisational development specialist, business agility expert
toth.lajos@coachingteam.hu