LEADERSHIP DEVELOPMENT & TALENT MANAGEMENT
OUR OPEN LEADERSHIP DEVELOPMENT PORTFOLIO
LEADERSHIP DEVELOPMENT PROGRAMS TAILORED TO THE ORGANIZATION AND INDIVIDUALS
LEADERS AMONG LEADERS – CLA 2.0

Conscious Leaders Academy 2.0 is a group coaching process for leaders who would like to deal with their dilemmas with the support of a group and who would like to develop themselves with self-reflection and conscious self-improvement.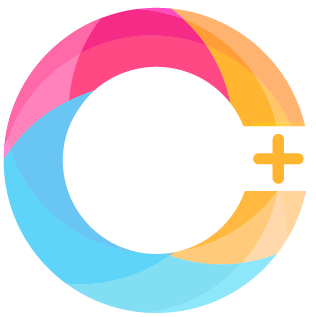 THE WAY WE WORK
During the sessions we work together on the case of one or two participants. With the action-oriented methodology we use space, dramatical tools and our creativity. We experiment, act and try. The participant who brings the case experiences the uplifting feeling when everyone is working on his/her case, gives him/her energy and helps him/her to solve the problem.

Recommendation for implementation: 5-6 group coaching process with 5-6 sessions, 1 session (2 hours)/ 2weeks.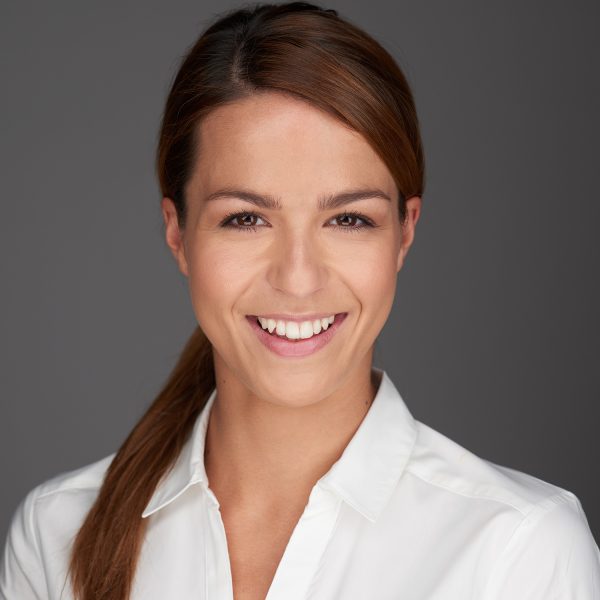 CONTACT
VIKTÓRIA SZABÓ
Work and organisational psychologist, coach, trainer
szabo.viktoria@coachingteam.hu

TAILORED LEADERSHIP DEVELOPMENT PROGRAMS

In our development solutions we like to work in process, to prepare the leader, the team, the organization thoroughly then help them in the implementation.
Within the area of leadership development we offer individual, group and team coaching, trainings and workshops.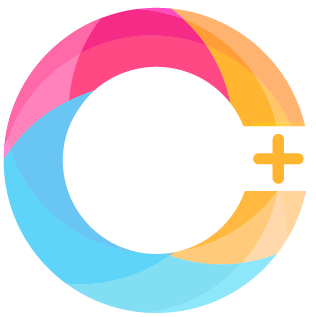 The topics of our leadership programs are developed according to the needs of the organization, the participants.

Our most frequent topics:
Self-awarness as a leader
Development of leadership self-reflection
Leadership trust and credibility
Leading with coaching approach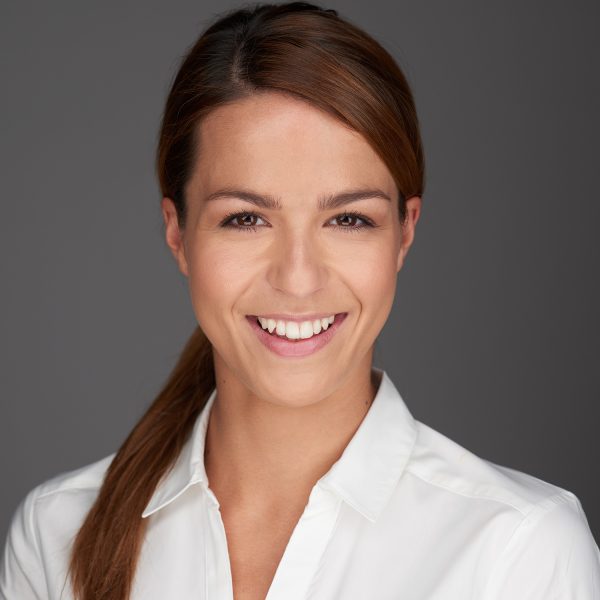 CONTACT
VIKTÓRIA SZABÓ
Work and organisational psychologist, coach, trainer
szabo.viktoria@coachingteam.hu

INDIVIDUAL DEVELOPMENT

We also offer individual leadership development possibilities, with the following elements which can be combined:
Leadership mirror
Individual coaching
Shadowing
Mentoring
Individual training
Consulting

CONTACT
BARBARA NÉMETH BITE MCC
CEO, executive and business coach, trainer, leadership consultant, organisational development specialist
bite.barbara@coachingteam.hu