ARE YOU INTERESTED IN OUR LEADERSHIP PROGRAM?
DO YOU HAVE QUESTIONS ABOUT THE PROGRAM? WOULD YOU LIKE TO HAVE FURTHER INFOMATION ABOUT THE PRICE? PLEASE CONTACT US!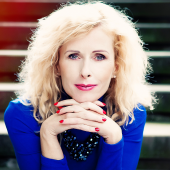 GERTRÚD KIRÁLY PCC
Executive and business coach, team coach, trainer, economic mediator
kiraly.gertrud@coachingteam.hu

CLA is ...

A practice-oriented, personalized, modular program supported by individual and group coaching that focuses on the development of leadership attitudes and competencies, as well as on increasing leadership awareness.

The Conscious Leaders Academy (former Young Leaders Academy) is the first development program established in Hungary aimed specifically at leaders who are in a young age or who are young in their position. It's been operating with continuously growing participant number since 2012.

It elaborates development topics which are relevant in the 21st century with constantly evolving support tools and up-to-date models.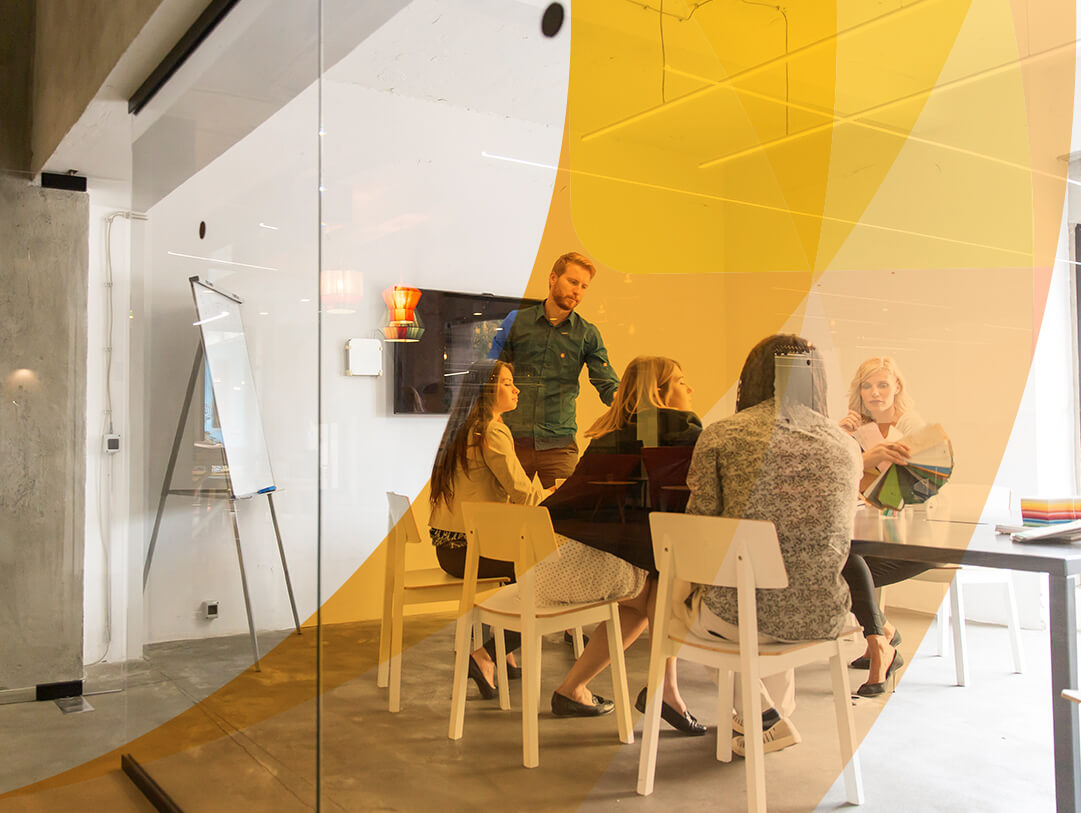 | | |
| --- | --- |
| Topics | Dates |
| DISC – Self-awareness as a leader | 25 February 2022 |
| Be Smart – Situational leadership | 25 March 2022 |
| 4WIN – Assertiveness | 22 April 2022 |
| Team Maker – From group to team | 06 May 2022 |
| Leader Trust – Self-confidence as a leader | 27 May 2022 |
| Personal Branding – My leader brand | 10 June 2022 |
| Refresh – Motivation | 16 September 2022 |
| Transform – From manager to leader | 14 October 2022 |
| Be Coach Leader – Leading with coaching approach | 11 November 2022 |
| Highway – Energy management | 09 December 2022 |


TOPICS
IN WHICH AREAS DO YOU NEED IMPROVEMENT?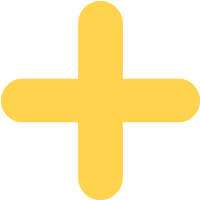 DISC
SELF AWARENESS AS A LEADER
How can I get a better understanding about my own behaviour? What are my strengths and areas for improvement as a leader? How can people with certain behaviour types be motivated and communicated with? What should I definitely avoid when working with them in order to lead team successfully?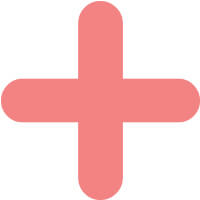 BE SMART
How can I increase my team's outputs and efficiency in different situations? What kind of viewpoints should I take into consideration when personalizing the training programs? How should I delegate? How should I behave and communicate with "enthusiastic beginner" and "experienced expert" colleagues?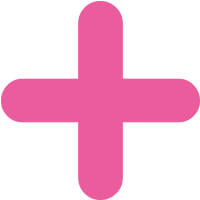 4 WIN
How can I validate my interest without hurting others? How can I say "no", ask for support and give feedback in a polite and explicit way? What assertive right do I allow myself and for others? What can I do for equal treatment?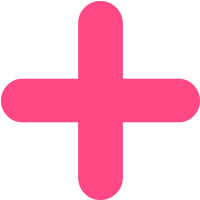 TEAM MAKER
How can I transform my colleagues into a team? What kind of formal and informal roles does a team own? How can I have effect on these roles as a leader? How can I stand on personal differences inside the group? What kind of tools do I have to improve the team's cooperation?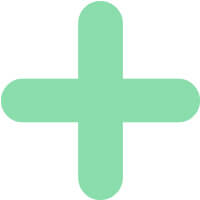 LEADER TRUST
SELF-CONFIDENCE AS A LEADER
Self-confidence, self-assurance – how do I stand with that as a leader? What kind of resources do I have that I can stand on? How does trust show up in my work? What makes a leader trustworthy? How can I increase my trustworthiness and the level of trust in my team?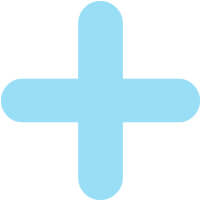 PERSONAL BRANDING
What values do I have as a leader? What kind of leader attitude do I have? What is my passion as a leader? What kind of leader culture do I create? What kind of effects do I have on my colleagues? How can I consciously shape my personal brand?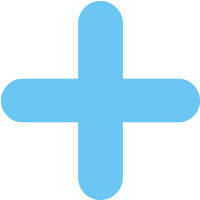 REFRESH
How can I motivate myself? How can I create an inspiring atmosphere as a leader? How can I give motivating feedback to my employees? How can I do my best and encourage my colleagues to do the same? What tools do I have as a leader?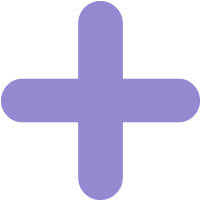 TRANSFORM
What does make a leader a leader? Am I a manager or a leader? What kind of responsibilities and obligations does a leader have? What are my function, tasks I'm good at? What are the stages of becoming an excellent leader? What can I do to move on my leader path?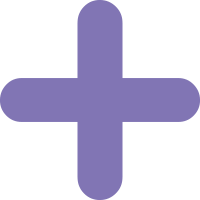 BE COACH LEADER
LEADING WITH COACHING APPROACH
What are the benefits of a coaching approach leading? When is the time for coaching in my work as a leader? How can I support my collegues in bringing to light their solutions and ideas? What are my tools to enhance the autonomy, sense of responsability of my colleagues?
HIGHWAY
What kind of factors influence my energy level? How can I influence those? How can I survive an impulse mass? How should I handle time-wasters? What kind of tools should I get to know in order to be able to manage my energy successfully?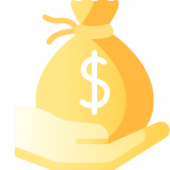 HOW MUCH DOES IT COST TO PARTICIPATE?
FORM
CONTENT OF SERVICE
PRICE

Full

10 days training modul

495 000 HUF + VAT

Half year

5 days training modul

262 500 HUF+VAT

Preview

1 day training modul

55 000 HUF+VAT

Individual coaching 

*

3 sessions (1 hour/ session)

119 000 HUF + VAT
* Our individual coaching discount is available to former YLA and current CLA students.


WHO ARE WE?
We are the creative and conscious developers of leaders, we created the Young Leader of the Year Award in 2015. 
If you have any further questions, please contact us and let us know!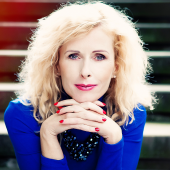 GERTRÚD KIRÁLY PCC
Executive and business coach, team coach, trainer, economic mediator
kiraly.gertrud@coachingteam.hu