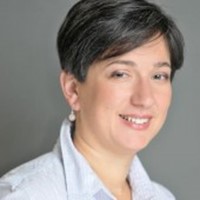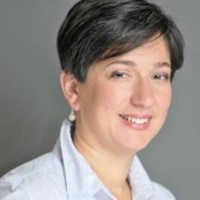 ZSÓFIA JUHÁSZ PCC

"I help you to take the next step or find a new solution through empathic awareness, by seeing things from a different perspective."
As a coach, I work to help people who come to me to look at their existing dilemmas from a different perspective. In this way, they can recognise the diversity of their strengths, find new opportunities and solutions, and apply them successfully in practice.
Drawing on my many years of experience in multinational companies, I understand and empathise with the challenges my clients face and have experienced first-hand what it feels like to have a coach helping me in my work.
For the past 12 years I have worked in HR in pharmaceutical and media companies, including as an HR Manager. I graduated from the Faculty of Humanities, Budapest Institute of Management, ELTE University of Economics and Business Administration, and I am a certified coach of the Business Coach Academy (2010). So far I have attended and continue to attend numerous training courses and lectures in my home country for my continuous professional and personal development. I have lived, studied and worked abroad for several years as a child and as an adult.