WE CAN HELP YOU ...

Our professional community was founded in 2010. Our mission is to provide personalized development and professional support for the different participants of the economy. This way we contribute to our clients' efficient work and their balanced and successful life. We believe that the fruit of our labour can also be seen in the prosperity of the companies.

As coaches and developers we affirm that every person has their own solutions. Our task is to motivate our clients to think together cooperatively so that they could find the KEY of their own solutions. This ensures them to become even more successful and productive in their fields. If it also makes positive effect on their workplace, this is a double success!

Our focus groups are the young leaders, woman leaders and the development of multi-generation management.

We search for concrete solutions to our clients' concrete demands together. With our help they will be able to handle their time management effectively and communicate with their employees. They will learn the tricks of delegation and motivation and create a successful team.

The following two principles charactarize our work:
we work with solutions tailored for individuals and organizations
we like thinking in processes: both preparation and follow-up are very important phases of the development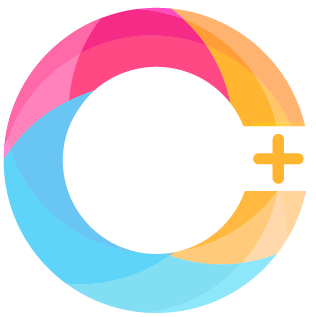 OUR MAIN VALUES
 The members of our professional community are qualified experts with management experiences. They have different professional backgrounds: both multinational and civil/polity area.
Our strengths:
the knowledge of various company cultures and industries
understanding the differences between generations, and finding the bridge and the connection between them
breadth of view and tools deriving from variegation and diversification
The foundation of Coaching Team was supported by mutual sympathy and an inspiring atmosphere.
Our common features are:
positive attitude
stamina
energy
commitment
thirst for knowledge
consciousness
ability of high-level individual responsibility.

WHY CHOOSING COACHING TEAM?
We believe in constructive cooperation, so we have strategic partnership with different experts and organizations so that we could provide our clients with the best solutions.
The members of our team also belong to various national and international associations and organizations, like ICF, MCE, HSZOSZ. This is not only important because of our professional commitment but also provides our continual development.
Our social commitment is strong, too: we not only join other organizations but we have also created our own, called 'Young Street'. In 'Young Street' we provide youngsters in their twenties who have leadership ambitions with coaching aspect development so that they could get to know these methods and build them into their leadership view.
Permanent professional development and improving our self-knowledge are crucial for all of us.
Our methodological kit is diverse. We hand on the acquired knowledge to each other on inner training courses. We support our stability with supervision.
We work along the Code of Ethics of ICF which lays down obvious and transparent operational basis for our clients, as well.