ONLINE MEETING EFFICIENCY

KEY MESSAGES

Meeting management on virtual interfaces brings novel challenges in a changed work environment.

Conscious and creative use of online communication interfaces and tools contributes to the success of meetings.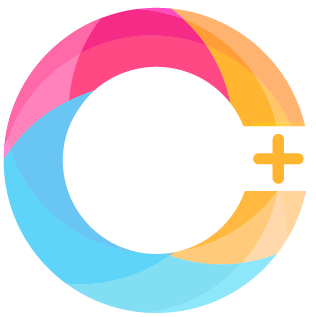 TRAINING OBJECTIVES
The main objective of the workshop is to enrich participants in both the use of online tools and the methodology of meeting facilitation.
Participants will learn ways to make the meetings they lead be inspiring, creative, effective and successful platforms for discussions.

MAIN CONTENT

Defining competencies for successful online meeting management.

Mapping experiences related to online operation, common and individual strengths, what needs to be developed and formulating goals.

Mastering the steps of online meeting facilitation.

Expanding the content palette: meeting preparation, tuning, main content, closing.

Expanding the online toolbox: creative meeting invitation, creative technical tools for facilitation.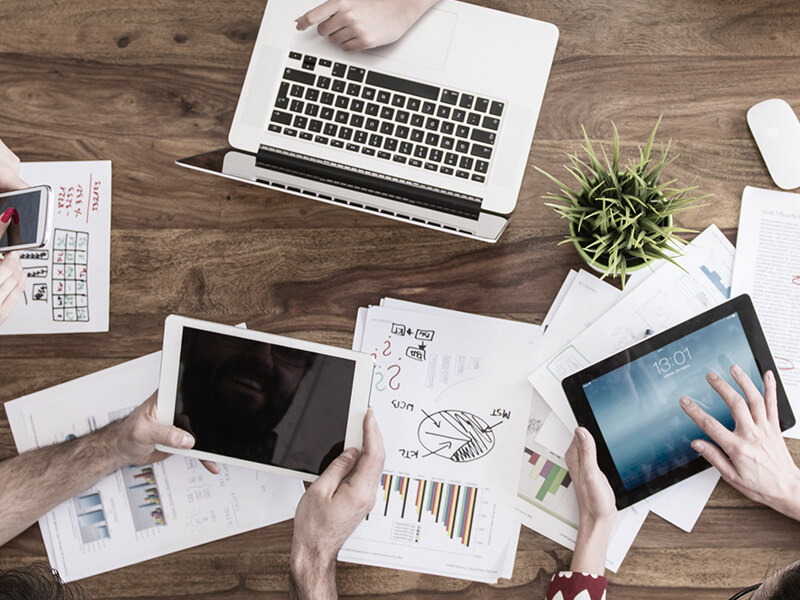 APPLICATION
TIME:
LOCATION:
PRICE:
MAXIMUM PARTICIPANTS:
9.00-12.30 or 13.00-16.30
ZOOM Coaching Team training room
35 000 HUF+VAT
8 persons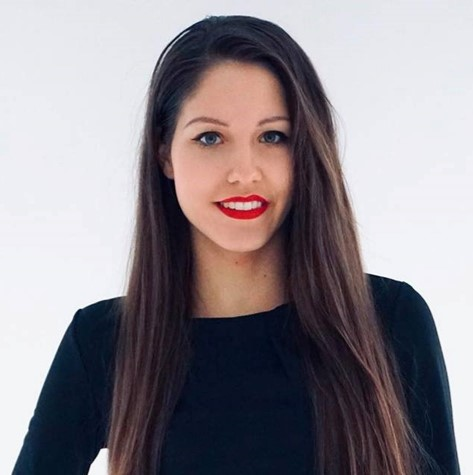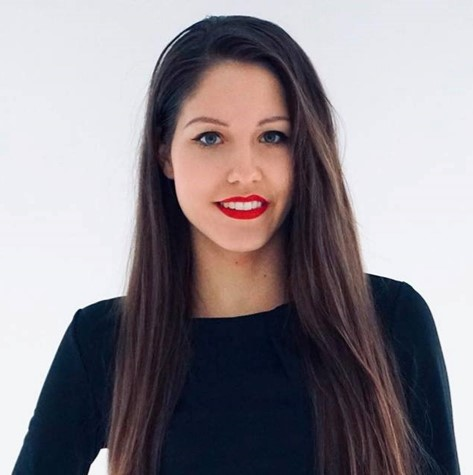 CONTACT
KINGA BUTA
Work and organisational psychologist, Junior consultant, trainer
+36 20 271 8963
buta.kinga@coachingteam.hu