DESIGN THINKING VIRTUALLY

KEY MESSAGES
Although the word "design" plays a key role in the interpretation of the term, the worlds of design and graphic design are only related to it in a broader sense. The concept of design thinking means a complex way of thinking, a comprehensive methodology and approach. Design Thinking brings together several different areas of knowledge and can be applied to different segments of life, but the goal is the same in all cases. It aims to design and execute the best products, services and the most memorable customer experience.

Get to know your client and his/her problem as thoroughly as possible!

Together we are more creative than alone. Use everyone's creativity and experience from the group!

Embed the solution in the customer's usual processes!

Try it, check the fictional solution as soon as possible! This will reduce your risk.

Refine the prototype until it really solves the problem! After that, you can actually start implementing it.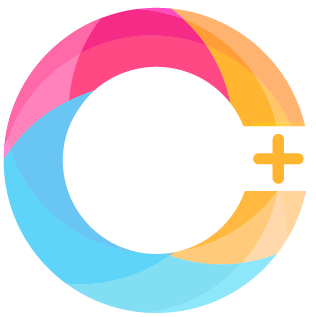 TRAINING OBJECTIVES

What is Design Thinking and how it creates value?

What are the main phases and what practical tools and skills can we apply during each phase?

How to be empathetic to understand the problem from your client's perspective?

How to use Design Thinking in your work and personal life?

How Design Thinking relates to agile operation?

MAIN CONTENT
During the training we continuously move and work along the "get to know (learn) – try – and reflect to it" triangle. We get to know the main methodological elements in the form of short lectures and videos, and then we process and understand them more deeply.
Through exercises we learn about the formats and skills that help the basic steps of design thinking Then we synthesize these together, then create and record a design thinking process scenario.
After, we reflect on these and based on these, we process work or private life experiences in case studies, thereby also practicing how to plan and adapt the process to everyday work and private life circumstances.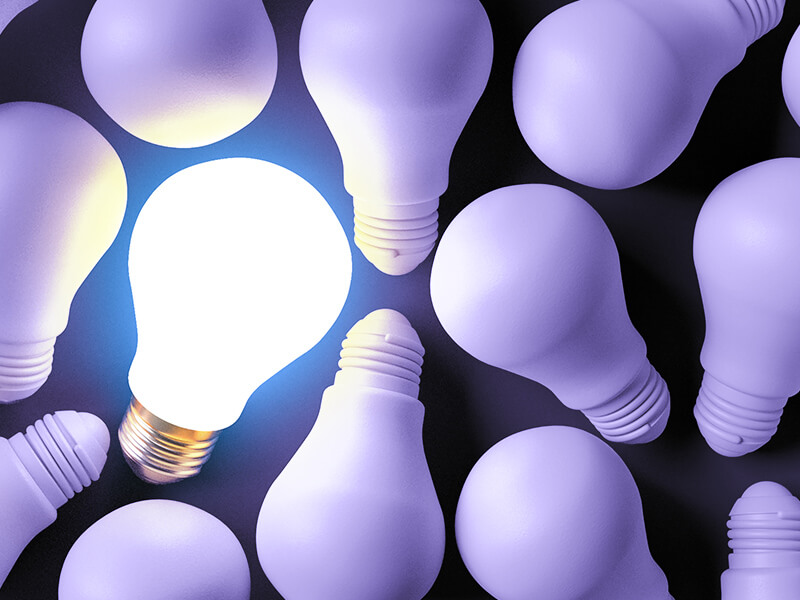 APPLICATION
TIME:
LOCATION:
PRICE:
MAXIMUM PARTICIPANTS:
9.00-12.30 or 13.00-16.30
ZOOM Coaching Team training room
35 000 HUF +VAT
8 persons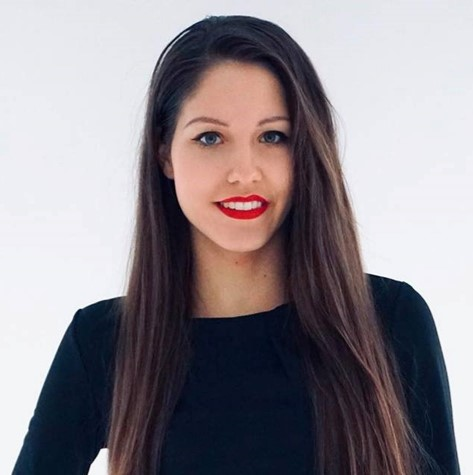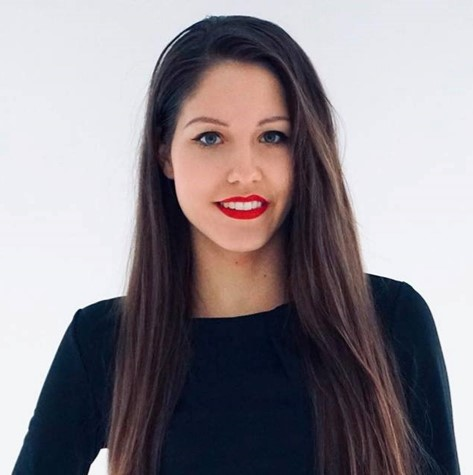 CONTACT
KINGA BUTA
Work and organisational psychologist, Junior consultant, trainer
+36 20 271 8963
buta.kinga@coachingteam.hu