RESILIENCE VIRTUALLY

KEY MESSAGES

Resilience is a complex, multi-dimensional ability inherent in everyone that can be learned and developed.

The condition for internal attitude and behaviour change is thorough self-reflection, which allows for a courageous experience of the current situation.

A resilient person is an active shaper of his/ her everyday life, is able to transform changes, obstacles and crises into opportunities, and to re-frame challenging situations.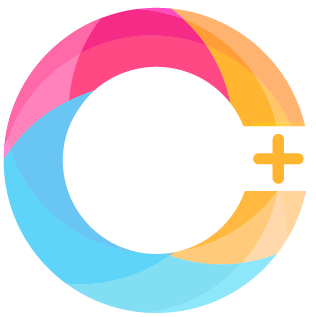 TRAINING OBJECTIVES
One of the keys to a healthier and fuller life, a positive emotional balance, is to actively shape change, thereby reducing the negative effects of challenges.
The goal of the online resilience program is to increase participants 'mental resilience, identifying sources of their inner strength through their personal successes and objective measurement tools. In addition to raising awareness of resources, the aim is to develop actions that can be implemented on a day-to-day basis in order to maintain a balance that can be maintained even in challenging situations with significant obstacles.
Equipped with a specific action plan, participants will be able to find solutions to their current, challenging life situations.

MAIN CONTENT
After getting to know each other a little bit we list the practical examples that will help to process the concept of resilience to be presented next.
By reviewing individual successes, we identify the personal resources that, along with the techniques presented in the training, form a complex immune system that acts as a bastion for coping with everyday challenges.
Using an objective measure, we identify the participants' position on the resilience scale (Connor-Davidson Resilience Scale) then with the help of positive psychology and solution-oriented methodology, we introduce the participants to tools and techniques that can be used in everyday life (life map, internal gratitude logging, driving force analysis; relaxation techniques).
Knowledge transfer takes place in small and large group form, as well as through the processing of individual situations with group coaching methodology and presentations by the trainer.
The online workshop concludes with the development of an individual action plan.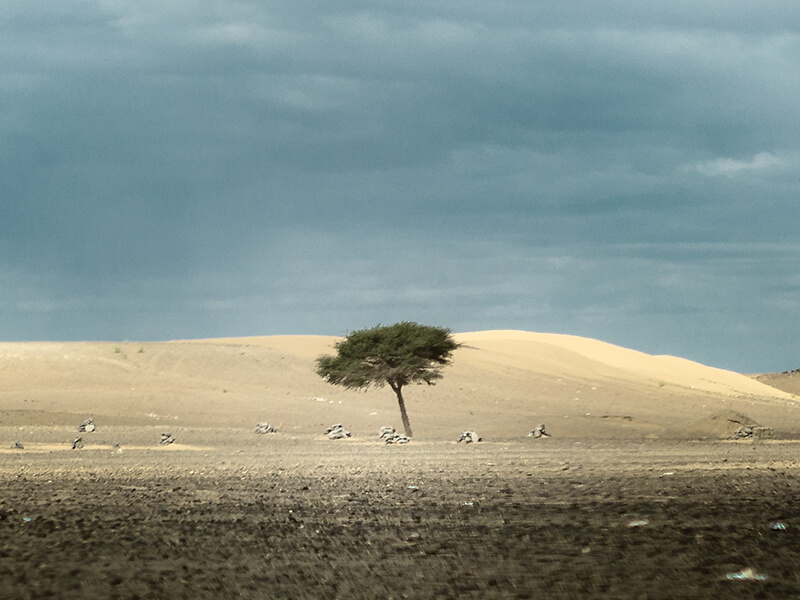 APPLICATION
TIME:
LOCATION:
PRICE:
MAXIMUM PARTICIPANTS:
9.00-12.30 or 13.00-16.30
ZOOM Coaching Team training room
35 000 HUF+ VAT
8 persons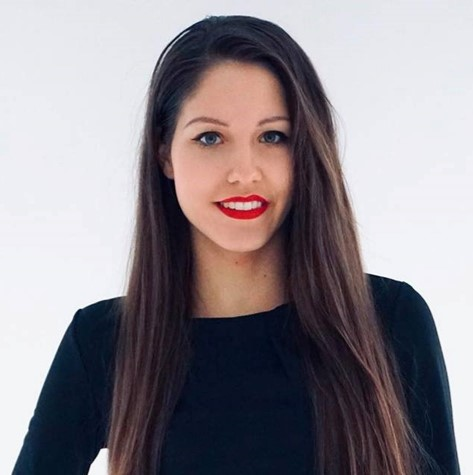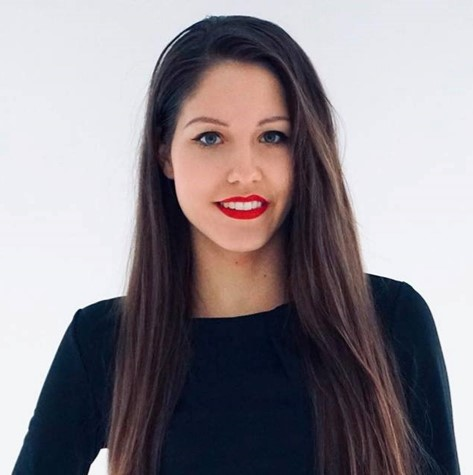 CONTACT
KINGA BUTA
Work and organisational psychologist, Junior consultant, trainer
+36 20 271 8963
buta.kinga@coachingteam.hu