CRISIS MANAGEMENT VIRTUALLY

KEY MESSAGES
In general, during a crisis, an organization is forced to face conditions that threaten its balance, and resolving them becomes the most important task, however the situation cannot be solved nor avoided with standard problem-solving tools. The threatening circumstance usually comes from outside, often an unexpected event. An organization can be a person, but it can also be an institution. In both cases, crisis management aims to adapt to changed circumstances. The steps for resolving a crisis situation are different in these two areas.

In the life of a company the goal of crisis management is survival. The first steps taken to this end: detecting and identifying the problem and determining the severity of the problem.

Individuals' responses to a crisis situation.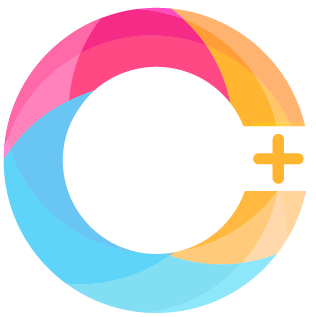 TRAINING OBJECTIVES
As a result of the training the participant will get to know:

concept of crisis and trauma, and the physical and mental changes they cause

types of crisis and its occurrence

risk factors for crisis development, the possibilities of solution and coping

success-oriented and failure-avoiding personality traits

stressors caused by the crisis situation and their possible forms of treatment

MAIN CONTENT
Possible outcomes of crises
Identify dangerous solutions
Problem-oriented – Emotion-centered coping
Avoiding Failure – Success Oriented Coping Techniques
Personality traits for effective crisis management
Stress and Problem-Solving System
The Stress and Problem-Solving System is a structured method for solving stressful situations, which summarizes the possible directions, thus providing a guideline for problem solving.

To maintain continuous high performance, mobilize internal energies. Stress management through change of attitude. Recharge with energy!


By analysing specific situations, we become aware of our thoughts and feelings, and then, by using another technique we can decide when and how to act in stressful situations. There are two possible directions:
acquisition of stress relief skills
acquisition of action skills

Accordingly, two methods are described:
mastering relaxation technique
developing behavioural patterns that increase personal effectiveness

Learning preventative techniques to maintain balanced relationships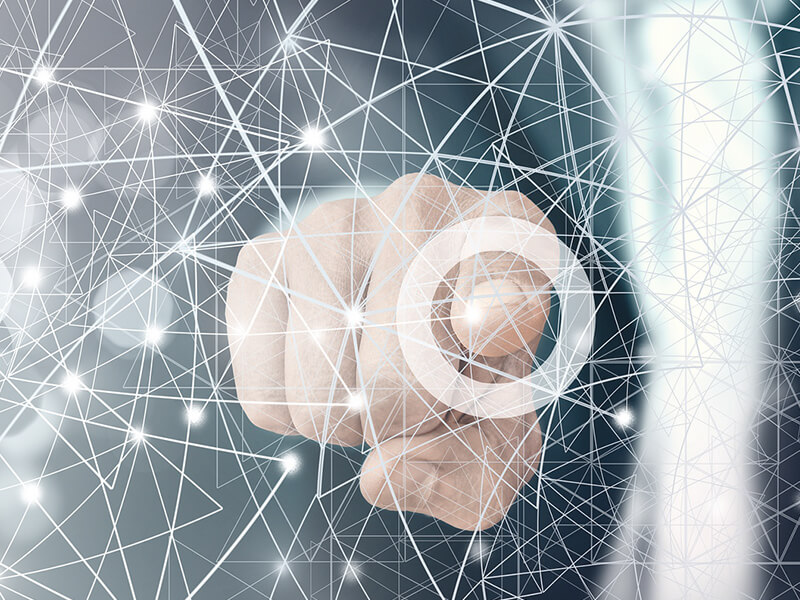 APPLICATION
TIME:
LOCATION:
PRICE:
MAXIMUM LPARTICIPANTS:
9.00-12.30 or 13.00-16.30
ZOOM Coaching Team training room
35 000, HUF+VAT
8 persons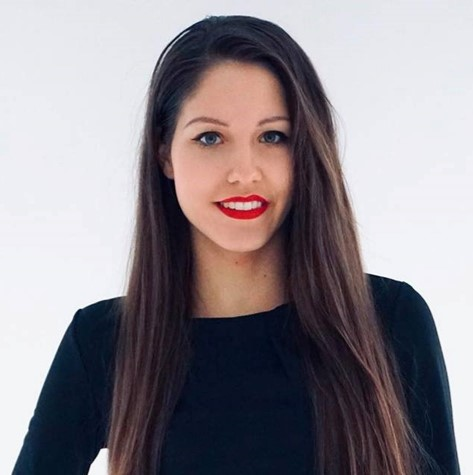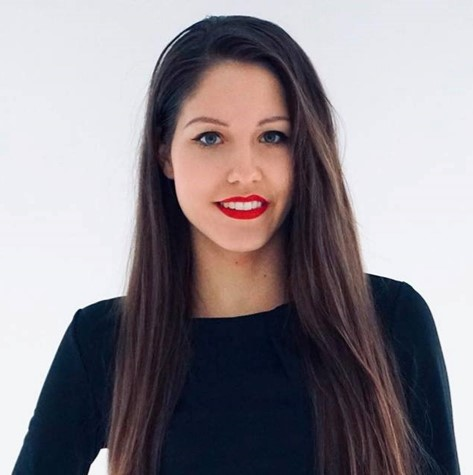 CONTACT
KINGA BUTA
Work and organisational psychologist, Junior consultant, trainer
+36 20 271 8963
buta.kinga@coachingteam.hu