STRESS MANAGEMENT VIRTUALLY

KEY MESSAGES

By recognizing a potential stressful situation and consciously, quickly analysing it, we can control the situation.

Different stressful situations require different protection strategies.

Our biggest weapon against stress is our ability to choose our thoughts." (William James)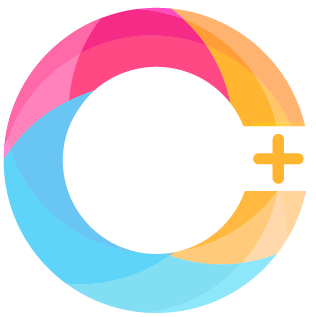 TRAINING OBJECTIVES
The purpose of the training is to enable employees working with significant performance requirements to effectively deal with stress they face. The training prepares them to use methods that help to manage stress, relieve it, and can be applied effectively in either the workplace or at home. Proper stress management helps prevent various conflict situations and also establishes a consistent level of performance.

MAIN CONTENT

Participants' theoretical and practical knowledge will be expanded, both in the areas of communication, conflict management and stress management.

By applying learned stress prevention and stress management techniques, they will be able to solve their problems and reduce tension more effectively, their performance will increase, and the risk of burn out will reduce.

The number of conflicts decreases, endurance and stress tolerance improve.
Interpretation of stress and stress factors
characteristics of stress state and triggers
short- and long-term effects of stress
time stress and encounter stress
situational and anticipatory stressors
intrapsychic factors causing stress
Increasing endurance and stress tolerance
identifying stressful and potentially stressful situations
prevention of stressful situations, possibilities of avoidance
preparing for stressful events
means of separating emotions and facts
Resolving stressful situations
the relationship between self-awareness and stress
Techniques for identifying and eliminating causes instead of treating symptoms
Instead of "goldfish" is the craft of "goldfish catching"
matching solution options and personality
Stress prevention and management techniques
solution alternatives to specific situations formulated by the participants
large group exercises with trainer support
burnout and what can be done to prevent or eliminate it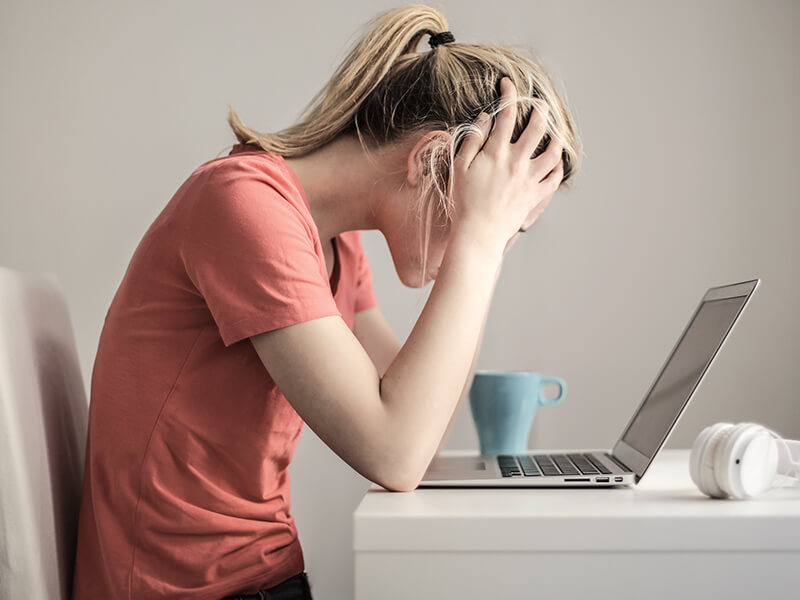 APPLICATION
TIME:
LOCATION:
PRICE:
MAXIMUM PARTICIPANTS:
9.00-12.30 or 13.00-16.30
ZOOM Coaching Team training room
35 000 HUF+VAT
8 persons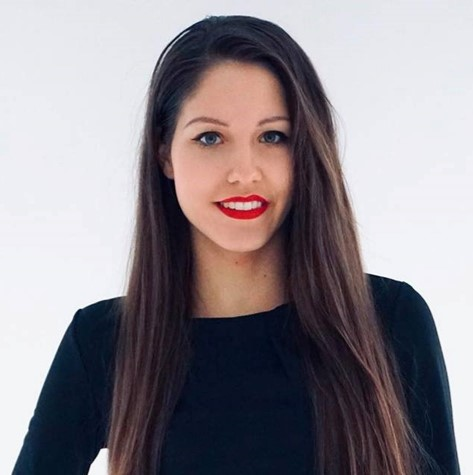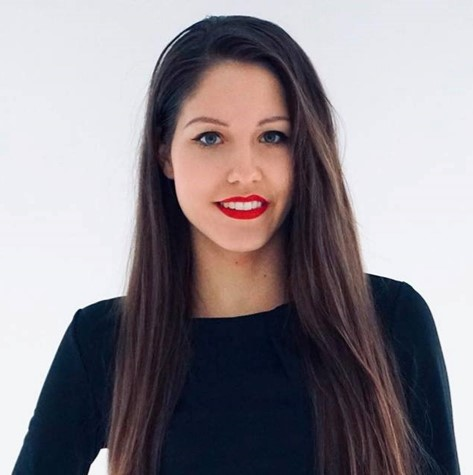 CONTACT
KINGA BUTA
Work and organisational psychologist, Junior consultant, trainer
+36 20 271 8963
buta.kinga@coachingteam.hu