BASICS OF AGILE VIRTUALLY

KEY MESSAGES

Characteristics of agile organizations

The basics of creating an agile culture

The agile methodology, tools and what is behind it

Agile leadership – evidence or promise?

Future-proof competencies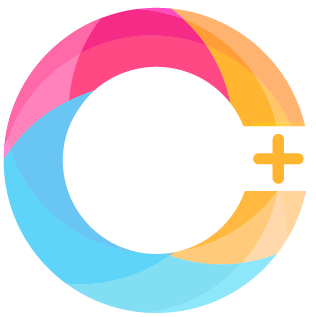 TRAINING OBJECTIVES
The world is changing faster than ever! Billions of people are incredibly connected to each other in an unprecedented global network, allowing new ideas and innovations to spread almost instantly and seamlessly.
Combine this incredibly interconnectedness with rapidly changing demographics, changing values, consumer attitudes, growing political and economic uncertainty, exponential advances in technology, and it becomes clear that the next will be one of decades of major historical transformations. Only organizations and individuals who have a good understanding and excellent management of the required skill, cultural, technological and working method variations will be competitive. Agility and resilience are essential for this!

MAIN CONTENT
During the training we continuously move and work along the "get to know (learn) – try – and reflect to it" triangle. We get to know the main methodological elements in the form of short lectures and videos, and then we process and understand them more deeply.
In the training, we gather the participants' previous knowledge about agility and agile methodologies. Then we demonstrate agile operation in a simulation exercise.
In the second half of the training, we will go through several agility support ceremonies in detail, and then conclude by gathering experiences and articulating what and how participants can take this further and incorporate it into their daily lives.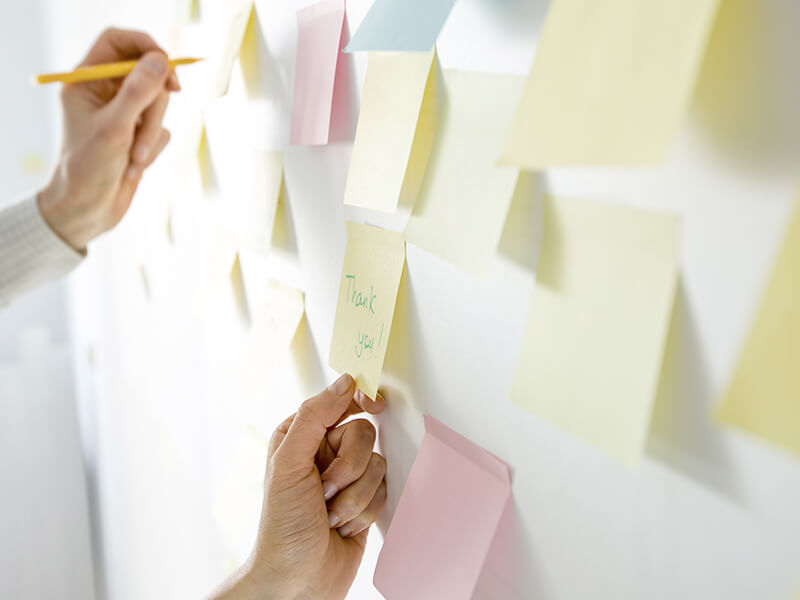 APPLICATION
TIME:
LOCATION:
PRICE:
MAXIMUM PARTICIPANTS:
9.00-12.30 or 13.00-16.30
ZOOM Coaching Team training room
35 000 HUF+VAT
8 persons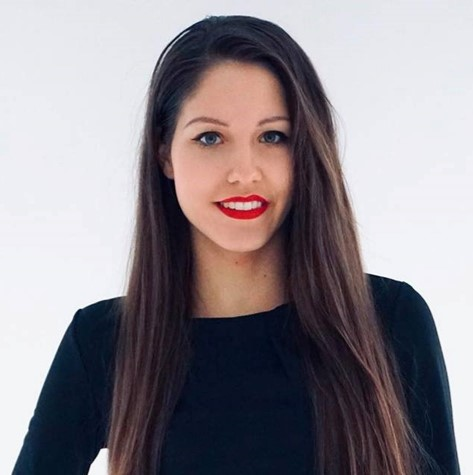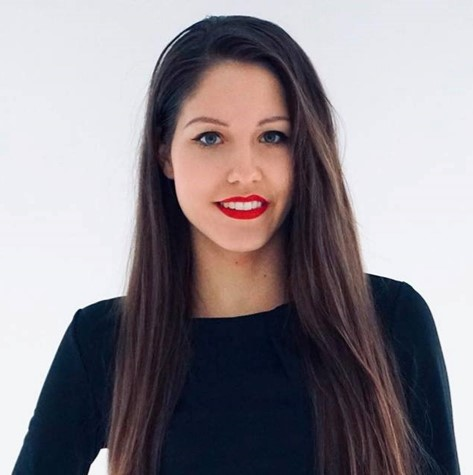 CONTACT
KINGA BUTA
Work and organisational psychologist, Junior consultant, trainer
+36 20 271 8963
buta.kinga@coachingteam.hu